🚨 HURRY, DON'T MISS OUT! 🚨
Save $100

and grab this limited-time offer for just $297 $249

$149

! Get LIFETIME Access!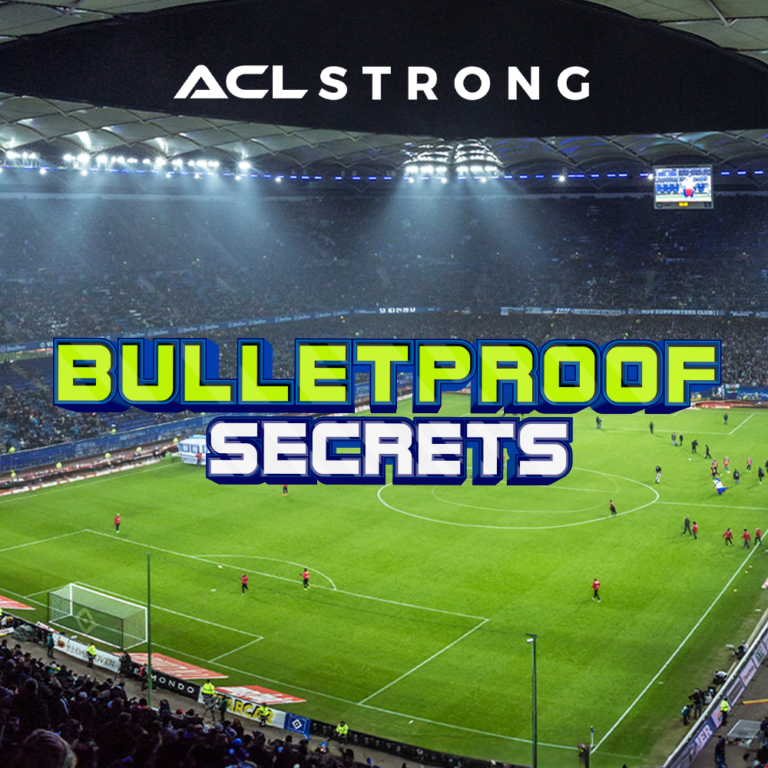 Help your athlete become stronger, quicker, and more resilient so they can play hard, have fun, and reach their dreams, without annoying setbacks or major knee injuries getting in their way!
Here's What You'll Get When You Buy Today: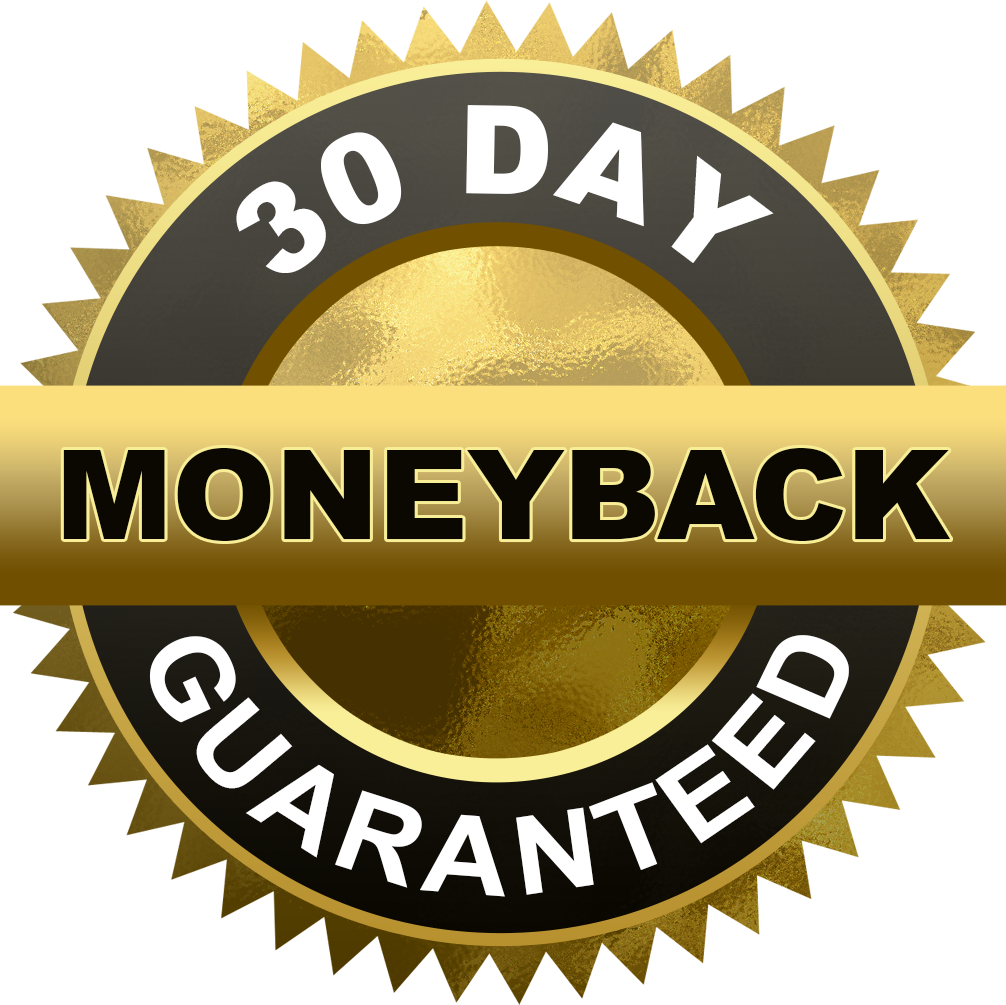 100%, No Questions Asked, Money-back Guarantee within 30 days
As a coach for my daughter and her teammates for many years, I've been searching for a program that was easy and doable. ACL Strong really makes a difference in performance, and also helps players get over old injuries.
I got a lot stronger from doing ACL Strong and my knee stopped hurting during practices too.
This program rocks! I'm already feeling stronger in my legs and more agile. I feel a difference after each module."