Help Athletes Excel in their Sport Without a Major Injury getting in the way
The Classic Course will help athletes Get Stronger, Play Harder, and Prevent Injuries so they can Reach their Dreams
Don't lose play-time or college opportunities because of an ACL Injury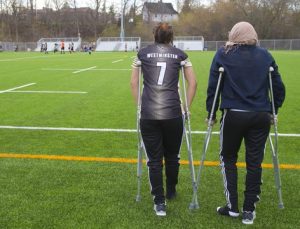 Athletes in Soccer, Basketball, Football, Volleyball, Lacrosse, Rugby, Tennis, and other sports with jumping, pivoting, and quick directional-changes are at high-risk for a major knee ligament injury, such as a torn ACL.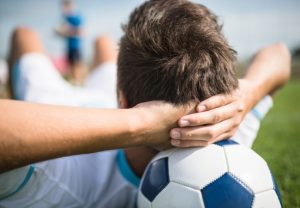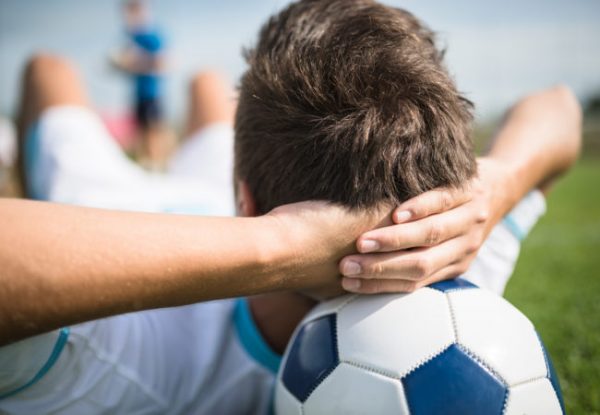 We understand how scary it is to even think about a major knee injury taking your player out of the game for a year or more…not to mention surgery and a long rehab.  The thought of losing a chance at a scholarship is devastating for a young athlete.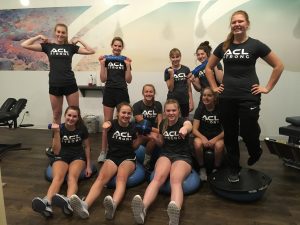 We've helped thousands of athletes bulletproof their knees, become stronger and quicker than ever, and have a dynamite, injury-free season!  Join our tribe of athletes who have played competitive, collegiate, or professional sports.
Who is the Classic Course for?​
Let us guide your player or team through a simple and convenient ONLINE program to strengthen and protect their knees and ankles, and lower their risk of ACL injury.
We will hold their hand as much as they want or need.
And they WILL get RESULTS.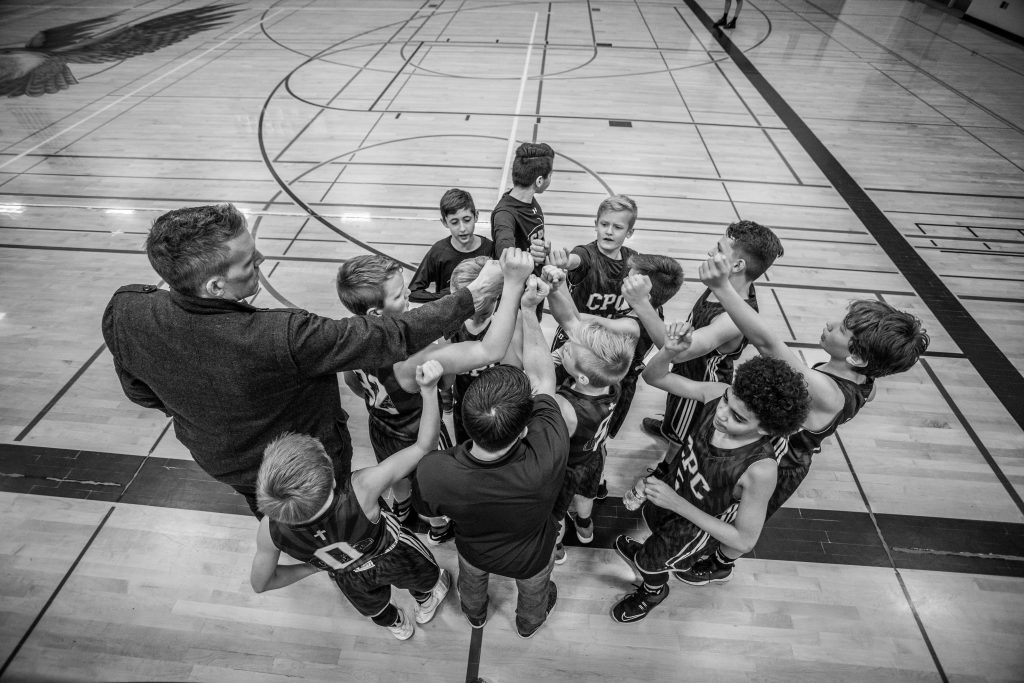 Follow These Simple Steps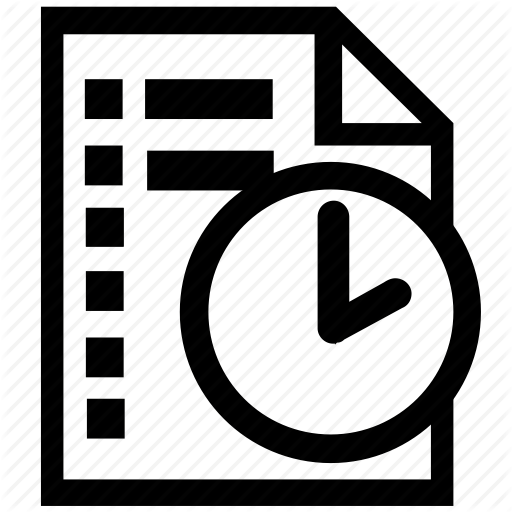 Step 2
Follow our simple, at-home training plan for 20 minutes, 3 days per week, for 4 or more weeks

Step 3
Play Harder
Perform Better,
Avoid Injuries
Contact Us! We Would Love To Talk