Help your Athletes Excel in their Sport Without a Major Injury getting in the way
The Classic Course will help them Play Harder, Be Stronger, and Prevent Injuries so they can Reach their Dreams
Enrollment for this session has closed. Don't miss the next one! Waitlist is building. Let us notify you when registration opens.
Don't let your athletes lose play-time or college opportunities because of a torn ACL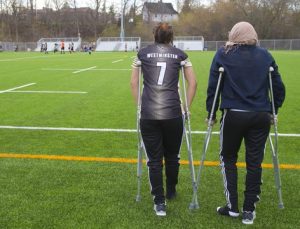 Players in Soccer, Basketball, Football, Volleyball, Lacrosse, Rugby, Tennis, and other sports with jumping and quick directional-changes are at high-risk for suffering a major knee ligament injury, such as a torn ACL.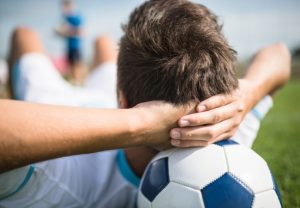 We understand how scary it is to even think about a major knee injury taking your player out of the game for a year…not to mention surgery and a long rehab.  The thought of losing a chance at a scholarship is devastating for a young athlete.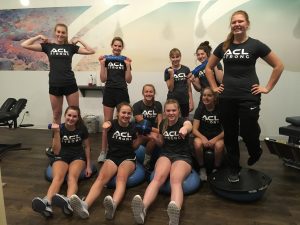 We've helped thousands of athletes bulletproof their knees, become stronger and quicker than ever, and have a dynamite, injury-free season!  Join our tribe of athletes who have played competitive, collegiate, or professional sports.
Let us guide your player or team through a simple and convenient ONLINE program to strengthen and protect their knees and ankles, and lower their risk of injury.
We will hold their hand as much as they want or need.
And they WILL get RESULTS.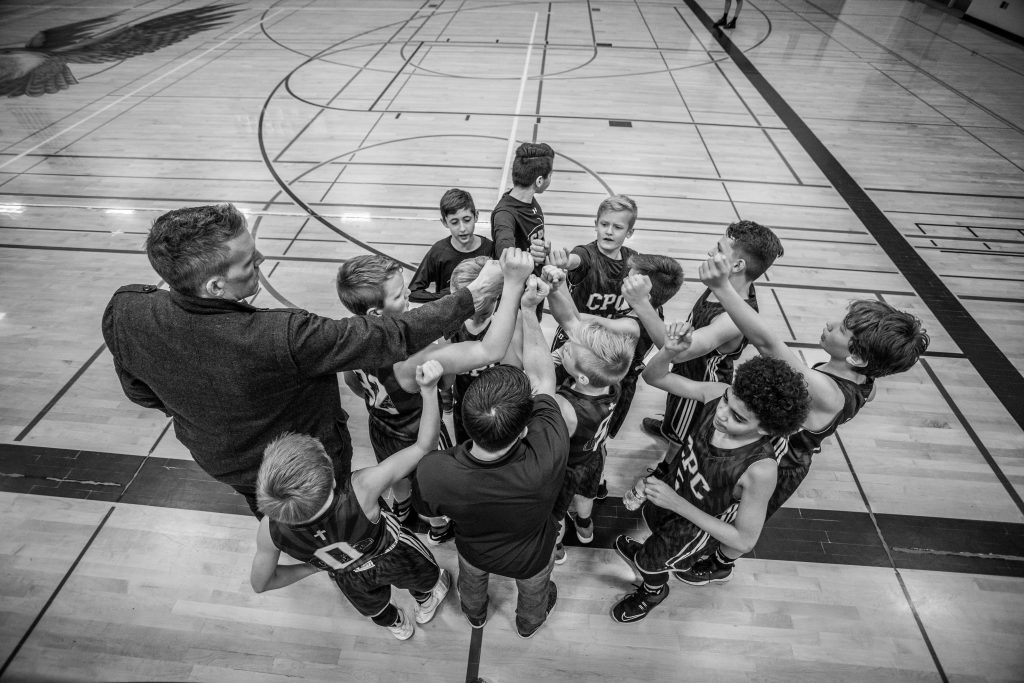 Follow These Simple Steps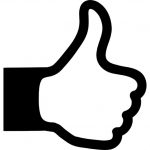 Step 1
Register for The Classic Course as an Individual Player or Team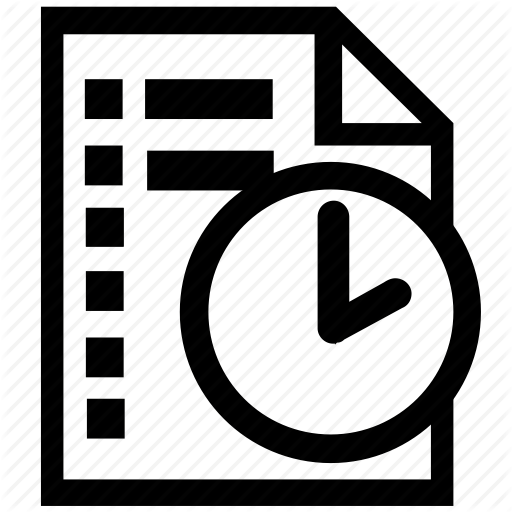 Step 2
Follow our simple, at-home training plan for 20 minutes, 3 days per week, for 4 or more weeks

Step 3
Play Harder
Perform Better,
Avoid Injuries
Who is the Classic Course for?
Motivated Athletes
Competitive athletes in sports that involve jumping or quick directional-changes are susceptible to serious knee injuries.  Soccer, Basketball, Football, Volleyball, Lacrosse, Tennis, Rugby are all high-risk sports.  Females are even MORE prone to a major ACL injury (6-9x higher risk).  It is HIGHLY advised that these athletes engage in an injury prevention program to protect their knees from ACL injuries and protect their future in sports.
High School Sports Teams
Coaches who encourage players to participate in the ACL Strong program during the pre-season get athletes that are stronger and more prepared at the beginning of the season, plus they have fewer injuries and setbacks during the season.  Many teams come back every year and the players expect to participate in ACL Strong to get ready.  The training may be completed individually at-home, together on the field, or a hybrid of both options throughout the week.  Our coaches have had exceptional success implementing ACL Strong with excellent performance from the team as a result.
College Scholarship Candidates
For an athlete with plans of playing at the collegiate level, they cannot afford the time-off required to recover from an injury to the Anterior Cruciate Ligament (ACL).  Play-time is critical and maximum performance is ideal.  Help them protect their knees now so they can reach their biggest dreams in the future.  Help them learn how to move properly and safely so they can handle a higher intensity of training and game-play when the advance.  An injury prevention program is essential for these promising athletes.
Club Teams
Club coaches who implement ACL Strong with their team report fewer injuries overall, including fewer ACL injuries, as well as a higher-level of performance, and better team chemistry.  All players on the team will have individual access to the program and may perform the 20 minute training routine at home or together as a team.  Players also learn the importance of a dynamic warm-up as well as effective stretching techniques.  They learn how to safely land from a jump and how to position their knees during exercise.  They are more likely to use these strategies during games because they train and practice the exercises properly.
Organizations (i.e. Soccer Clubs)
Progressive organizations who have the best health and well-being of their athletes in mind can offer the ACL Strong program across certain high-risk age groups and skill-levels.  This is a simple and effective way to implement injury prevention training that works, without paying for expensive one-on-one (or team) personal training or taking precious time out of skills or tactical training sessions. 
Establish a more unified club/organization by making injury prevention training a standard practice.  Promote accountability and independence as the athletes are responsible for completing the course on their own.  Find out who is willing to be proactive to become a better athlete.  The leaders will stand out and take initiative for their own success when given the opportunity to shine.  Gain parental support and be known as the club who cares about their athletes and makes an effort to prevent injuries. 
Contact Us! We Would Love To Talk