Your Lifetime Strategy to be as competitive or active as you want to be.
The VIP Club will help you keep your knees, hips, and ankles bulletproof and resilient so you can enjoy your sport for life. Avoid injury, wear-and-tear, and degenerative joint disease with a simple maintenance plan.

Featured Exercise
Be the first to try our new exercises! We continue to develop new exercises and modifications so you never get bored and you keep challenging your body to improve your athleticism!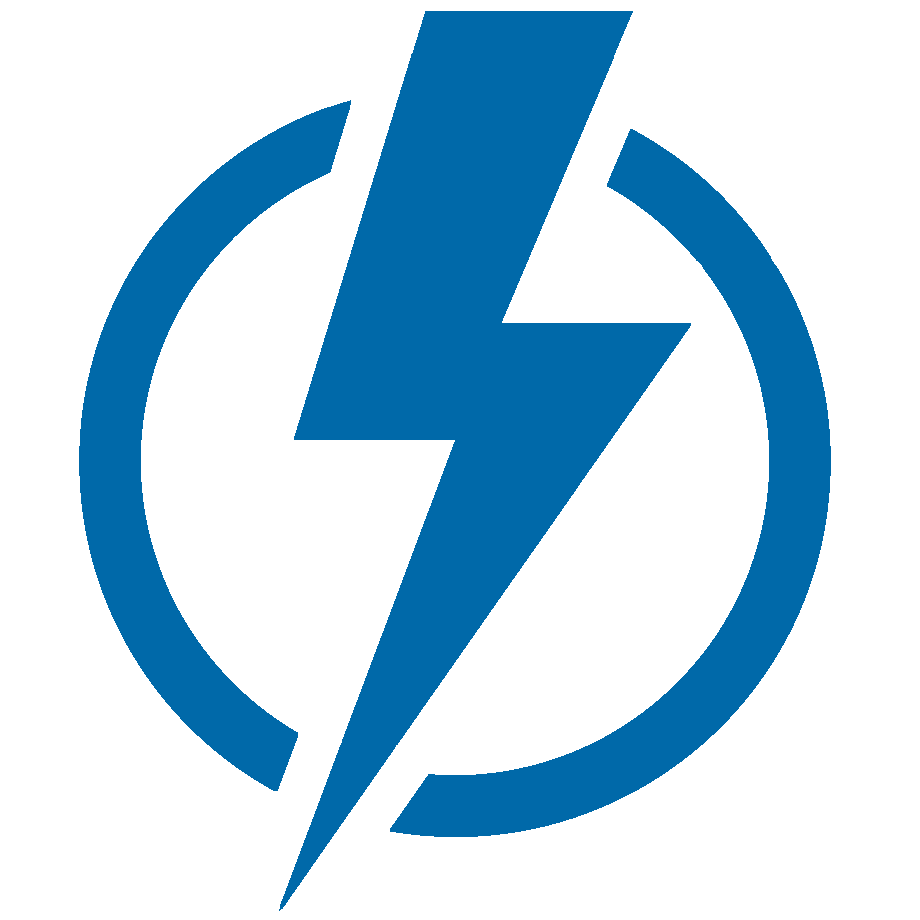 Flash Routine
When you don't have time to figure it out on your own, let us do the work! Follow a Flash Routine and gain strength, balance, body control, and agility in just 20 minutes!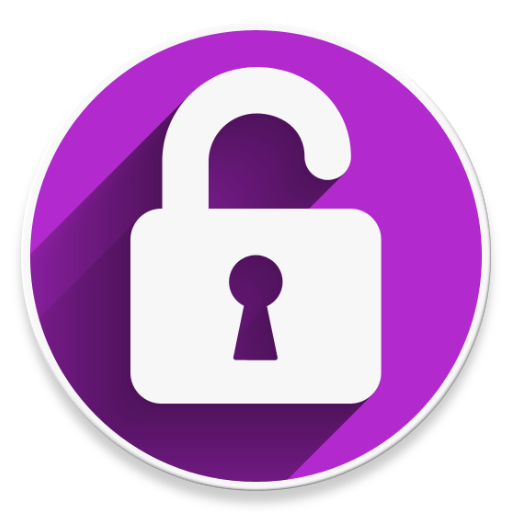 The Vault
Unlimited access to our library of exercises in the exclusive ACL Strong Vault! Customize your workout by picking the exact exercises you want, so you achieve your personal goals.
The exercises available to VIP Club members may require some equipment.  Here are some of the items that we like to incorporate for a comprehensive training program...
BOSU Balance Trainer
Foam Roller
Stretching Strap
Dyna-Disc
Yoga Mat
Resistance Mini Band
Resistance Band Cable