Simple 10 minute Dynamic Warm-up routine to help snow-skiers and snowboarders perform better, recover better, and avoid injuries
TIRED OF FEELING SLUGGISH, STIFF, OR SORE AFTER A DAY ON THE SLOPES?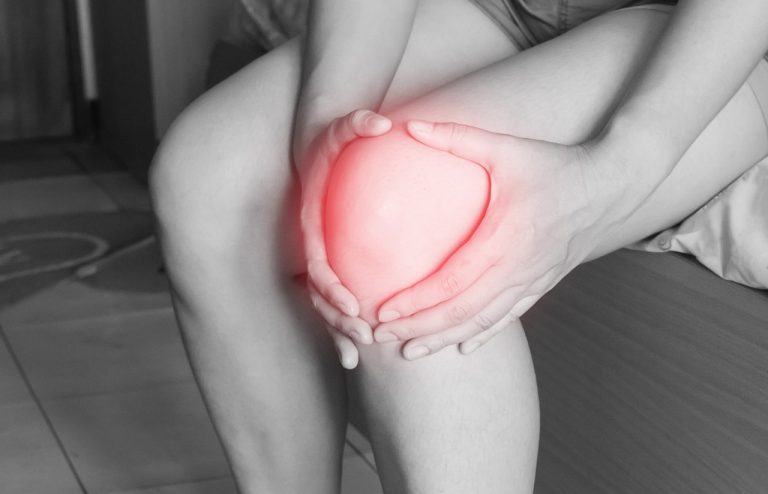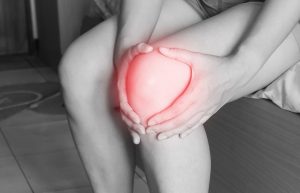 A GOOD "WARM-UP" CAN FIX THAT!
BEFORE YOUR FIRST RUN OF THE DAY, FOLLOW ACL STRONG'S ON-SNOW WARM-UP ROUTINE! 
ALREADY GOT YOUR BOOTS ON???  
NO PROBLEM!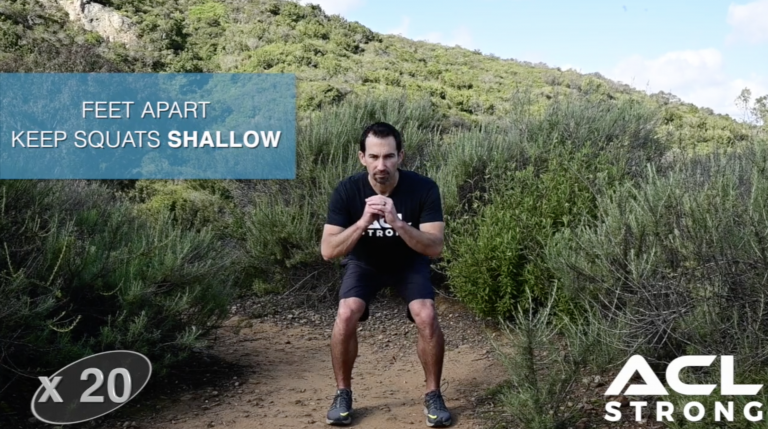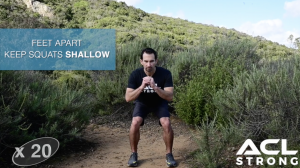 Warming up your Legs and Lower Body before hitting the slopes improves endurance and performance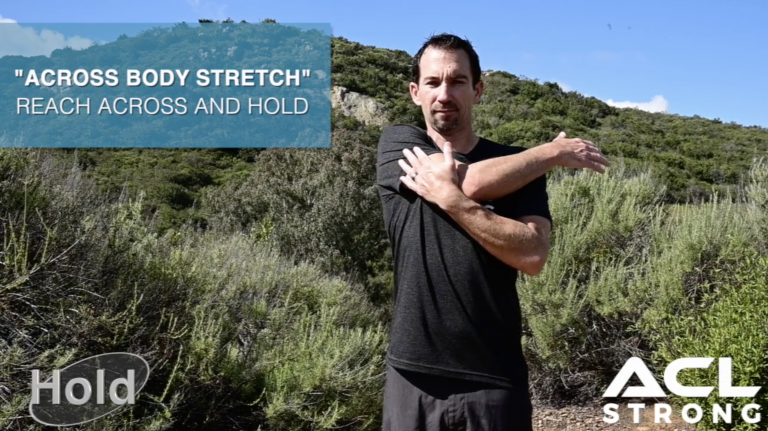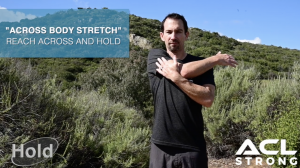 Warming up the Shoulders and Arms helps to activate the rotator cuff to protect your shoulders from injury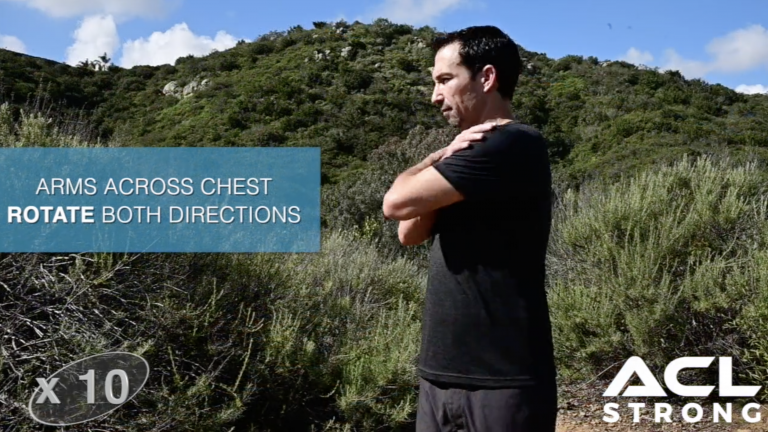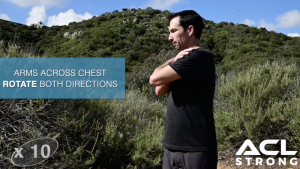 Warming up your Trunk in all planes improves mobility, performance, and overall health of your spine
IMPROVE
CIRCULATION
JOINT LUBRICATION
RANGE OF MOTION
MUSCLE ACTIVATION
PERFORMANCE
PROVEN TO ENHANCE PERFORMANCE, AGILITY, AND REACTION TIME
TAKE CARE OF YOUR BODY SO YOU REDUCE STRESS ON YOUR JOINTS AND MUSCLES
ENJOY MORE YEARS ON THE SNOW
PROVEN TO REDUCE INJURIES, WHICH MEANS MORE TIME SLIDING!
PERFECT FOR ON-SNOW, IN-BOOTS, AND WITH FRIENDS, WHETHER YOU'RE WORKING OR PLAYING!