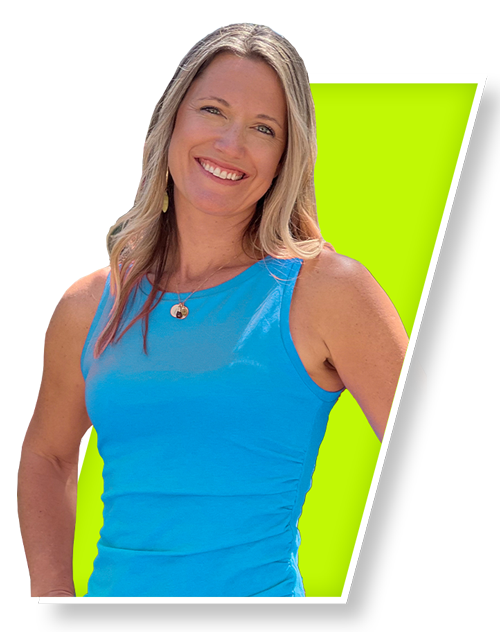 Dr. Leslie Desrosiers, PT, DPT, OCS, CSCS
Sports Injury Prevention Expert
Doctor of Physical Therapy
Founder of ACL Strong
Since 2007, Dr. Leslie has been working with athletes and active people to overcome pain and rehabilitate from injury so they can get back to doing what they love. She helps people live an active lifestyle and pursue their dreams, without giving up their favorite sports or relying on pain medication or invasive procedures. She regularly consults with people who have concerning questions about injury prevention, particularly injuries to the Anterior Cruciate Ligament (ACL) in the knee.
Dr. Leslie is a Doctor of Physical Therapy, Board-Certified Orthopedic Specialist, and Certified Strength and Conditioning Specialist, and has become known across the country for her expertise in ACL Injury Prevention. She works with athletes of all ages and levels, from youth to professional, helping them develop the strength, flexibility, mechanics, and body control that they need to excel to the top of their sport without injury.
In addition to owning a concierge physical therapy practice in San Diego, CA, she has developed an online injury prevention program to help athletes and active people across the world perform at a higher level and avoid a major knee injury and lifetime of problems. ACL Strong is a trusted online injury prevention training program, used by top-level athletes from soccer to skiing. Dr. Leslie guides members step-by-step through a proven methodology via a simple, fun, and engaging process that produces lifelong benefits.
Dr. Leslie has found her professional calling and is honored to serve her patients, clients, and members so they can be Active | Competitive | Longer.