Signing Up or Logging In?
Have Your Coupon Code Ready...
Already Registered...I want to Login
The Most-Trusted Training Program for skiers, riders, and outdoor enthusiasts is just a few clicks away!
6 week step by step plan to get more fit, balanced, and resilient, so you rock the season without getting hurt
10 minute warm-up to do before hitting the slopes, so you perform better and recover faster
3 week mini course for the mid-season to feel refreshed and rejuvenated, instead of tired and fatigued
Meet with Dr. Leslie throughout the season to ask questions, get support, and interact with other members
"This program rocks! I'm already feeling stronger in my legs and more agile. I feel a difference after each module."
"As a ski patroller with some nagging knee pain from an injury 30 years ago, I am very happy to have found your courses through NSP. Great stuff! Thank you!"
"I cannot thank you enough for your encouragement and feedback. Fabulous program! I feel much stronger and notice a difference when I ski with my knee stability, especially in moguls."
Ready to Get Started? Let's first get you to the right place..
Which organization are you enrolling with? Find your group and click to Enroll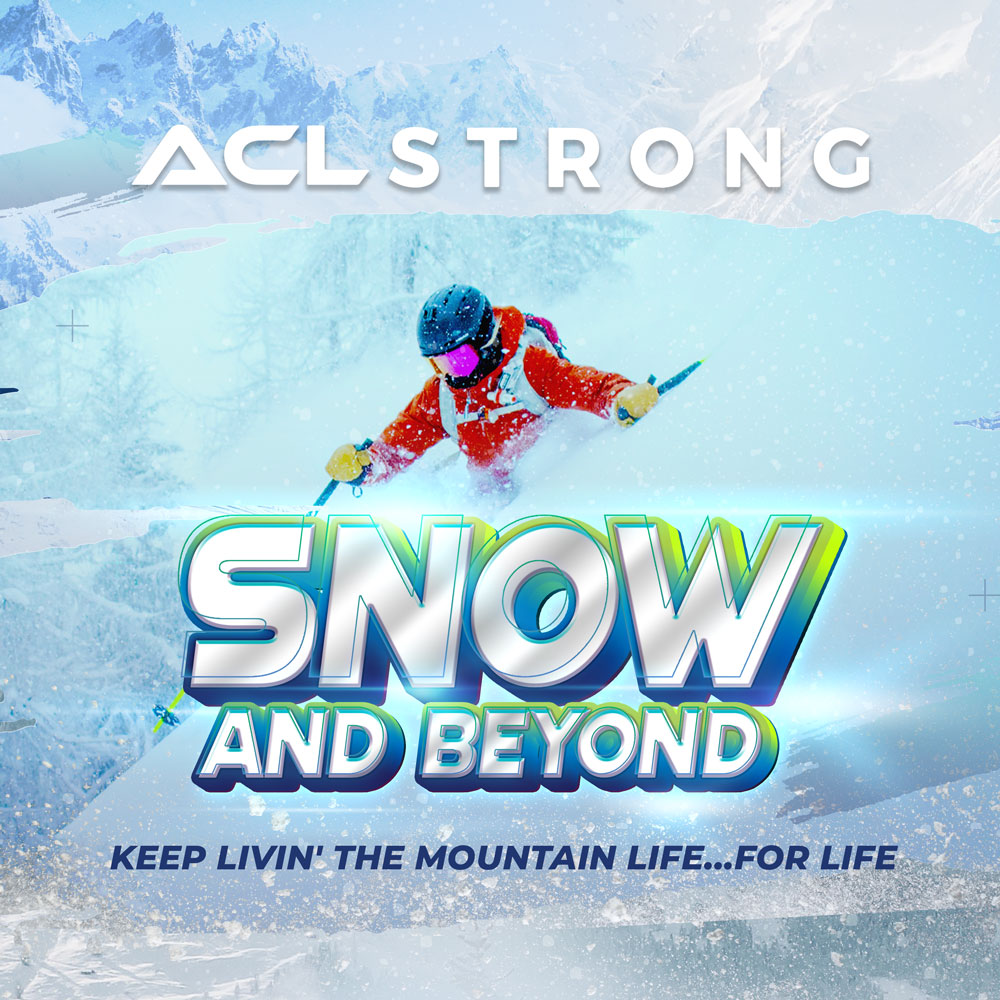 All Skiers, Snowboarders, Outdoor Enthusiasts, Patrollers, Instructors, and anyone wanting to improve on-snow performance, prevent injuries, and save their knees long-term...
Are You Ready To Be Stronger, More Agile, and More Bulletproof?
ACL Strong partners with ski areas around the world to bring this expert training to the experts in the industry. Our one request is that you complete the program and have fun! (I guess that's two requests 😉)
Most frequent questions and answers. Check here first. If you still have issues, please contact us at admin@aclstrong.com