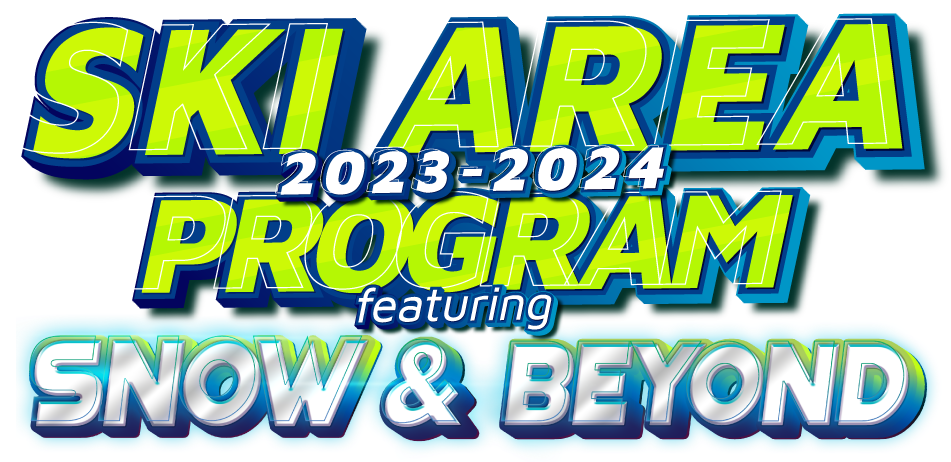 Signing Up or Logging In?
Have Your Coupon Code Ready...
Already Registered...I want to Login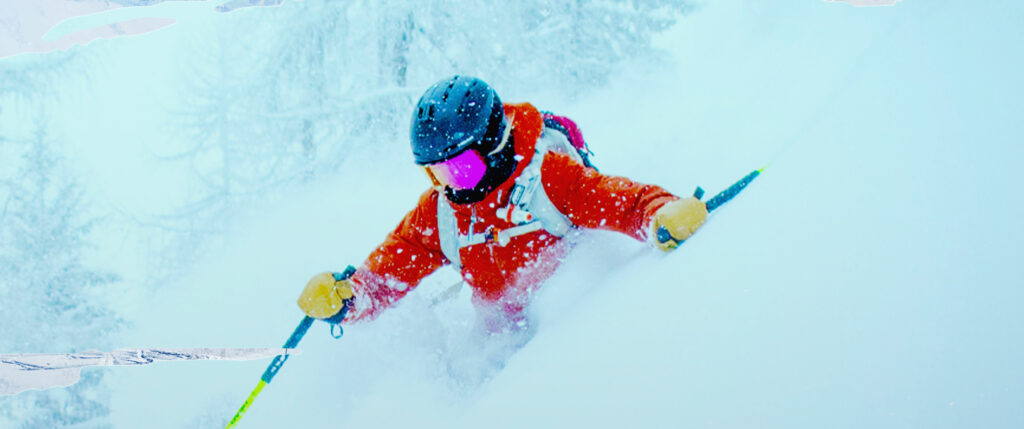 Join with your group and get instant access to a 6 week step-by-step proven process with easy-to-follow exercises that you can do at home in just 20 minutes, 2-3 times per week.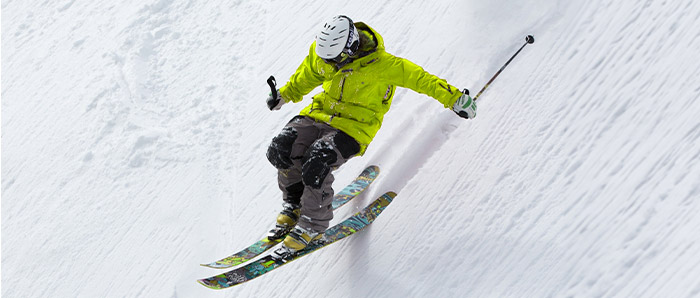 Discover how to train like an athlete and have your best season yet!
Whether you have arthritis or old injuries…
Or you already have a workout routine that you love…
Even if you've done these exercises before…
ACL Strong will take your training, performance, and longevity to the new heights, so you can keep doing what you love at the level you know you can!
We've followed the latest research and figured out exactly which exercises get the biggest results in the least amount of time.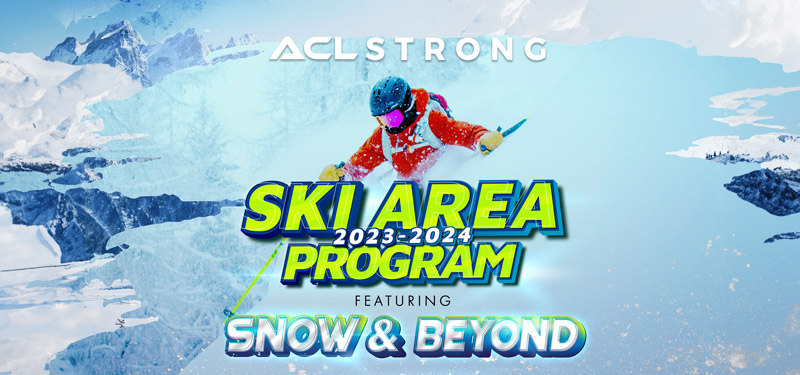 ...and it's all inside our ACL Strong Ski Area Program, designed for the BEST in the ski and ride industry!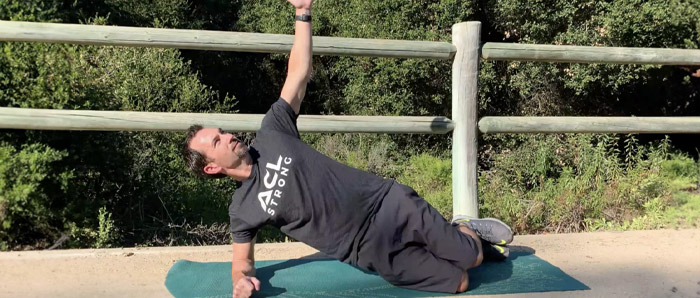 Don't waste time figuring it out on your own, or trying to do this without support.
With so many possible exercises to choose from, it can be overwhelming and confusing to figure out the best plan to get results. And with good form being essential for your success, you don't want to be unintentionally doing exercises the wrong way, causing yourself more harm than good.
When you join, you'll not only have experts in your corner, but you'll have access to a supportive community with thousands of industry pros who have been in your shoes and return every year to get stronger.
The Most-Trusted Training Program for skiers, riders, and outdoor enthusiasts is just a few clicks away!
6 week step by step plan to get more fit, balanced, and resilient, so you rock the season without getting hurt
10 minute routine for stiff and more experienced joints to improve range of motion and flexibility before advancing to more challenging exercises
3 week mini course for the mid-season to feel refreshed and rejuvenated, instead of tired and fatigued
Meet with Dr. Leslie throughout the season to ask questions, get support, and interact with other members
"This program rocks! I'm already feeling stronger in my legs and more agile. I feel a difference after each module."
"As a ski patroller with some nagging knee pain from an injury 30 years ago, I am very happy to have found your courses through NSP. Great stuff! Thank you!"
"I cannot thank you enough for your encouragement and feedback. Fabulous program! I feel much stronger and notice a difference when I ski with my knee stability, especially in moguls."
Are You Ready To Be Stronger, More Prepared, and More Bulletproof?
ACL Strong partners with ski organizations around the world to bring this expert training to professionals in the industry. Our one request is that you complete the 6 week course, Snow and Beyond, and have fun! (I guess that's two requests 😉)
To Register Using Your Group Code:
Have Your Coupon Code Ready...
Most frequent questions and answers. Check here first. If you still have issues, please contact us at admin@aclstrong.com