You will need your Coupon Code on the next page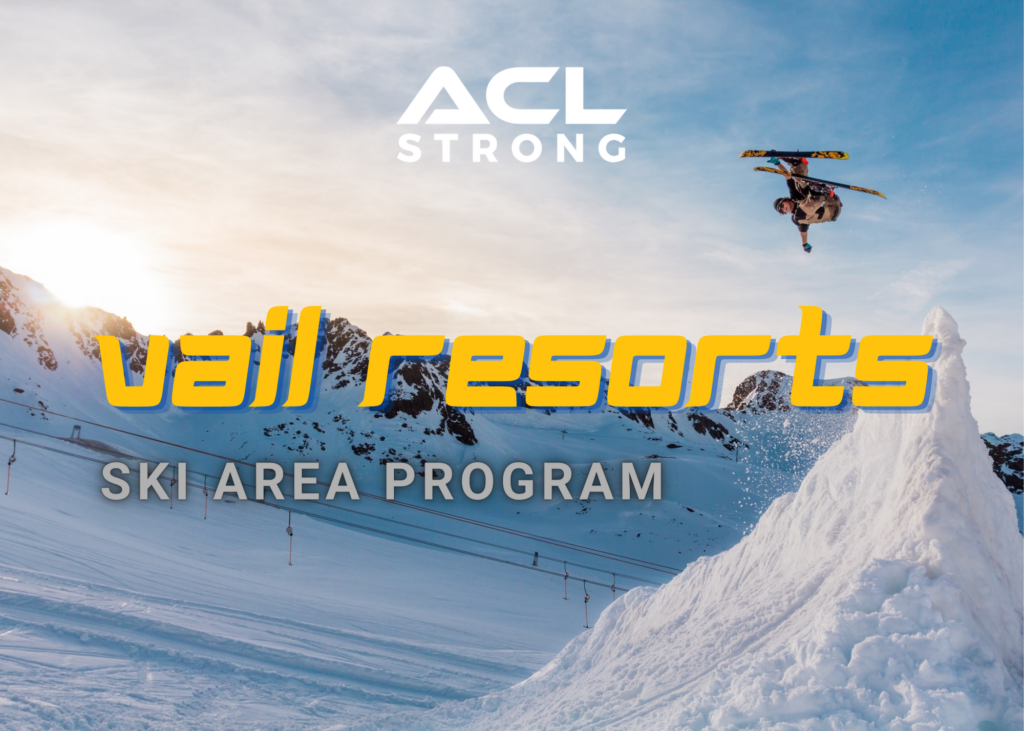 Welcome Vail Resorts Employees!
The industry's BEST training program to prepare for skiing, snowboarding, or just walking on snow and ice! Join thousands of industry pros to become better at your craft and more "bulletproof" for a dynamite season and longer career!
6 week step-by-step training plan with the exact exercises you need, so you rock the season without getting hurt
10 minute dynamic warm-up routine to do before you start your day, so you feel better and reduce your chance of injury
3 week mid-season recovery plan so you feel refreshed and rejuvenated, instead of tired and fatigued (Must complete the Snow Course first)
"This program rocks! I'm already feeling stronger in my legs and more agile. I feel a difference after each module."
"As a ski patroller with some nagging knee pain from an injury 30 years ago, I am very happy to have found your courses through NSP. Great stuff! Thank you!"
"I cannot thank you enough for your encouragement and feedback. Fabulous program! I feel much stronger and notice a difference when I ski with my knee stability, especially in moguls."
Are You Ready To Be Stronger, More Agile, and More Bulletproof?
ACL Strong partners with ski areas around the world to bring this expert training to the experts in the industry. Our one request is that you complete the program and have fun! (I guess that's two requests 😉)
Most frequent questions and answers. Check here first. If you still have issues, please contact us at admin@aclstrong.com
Special Thanks to our Sponsors!
Please remember to say Thank You for investing in your future!