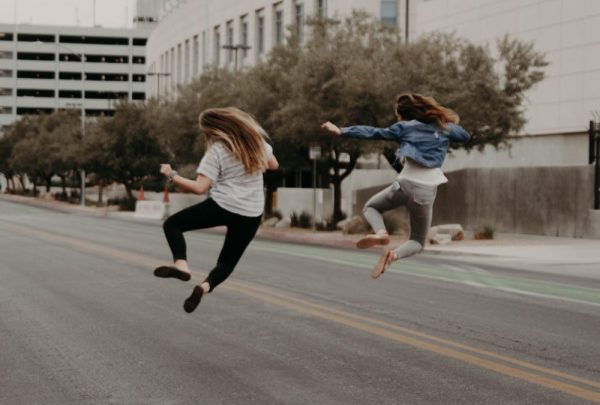 Basic Course Membership Includes:
3 Month Membership for each participant
4 Week detailed step-by-step plan (+ 2 Bonus Weeks FREE)
30+ exercises with video instructions for proper form
Direct Access to Experts for Questions and Guidance
Social interaction and support from other members
Private Facebook Group for more trainings, tips, and Q&As
Plan for Long-term maintenance with option to extend membership (Premium membership or VIP Club)
Don't Wait!
Become ACL Strong and Live the Life of Your Dreams!
If you reach your goals, we reach ours. We're here to help.