Getting Started is Easy
Choose one of the options below
Basic Membership is Included with Registration:
4 Week Course with step-by-step plan
Plus 2 more Bonus Weeks
30+ exercises with video instructions for safe form
9 Month Membership for each participant
Direct Access to Experts for Questions and Guidance
Social interaction and support from other members
Private Facebook Group for more trainings, tips, and Q&As
Plan for Long-term maintenance with option to upgrade membership to VIP Club (Lifetime access and more features)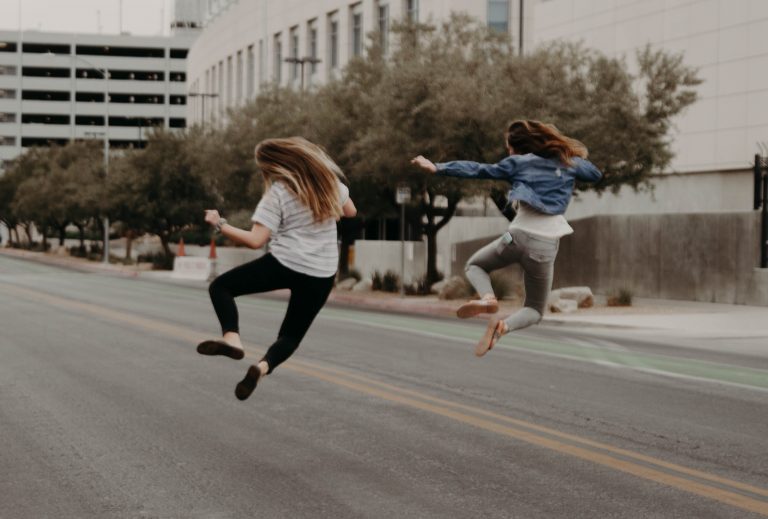 Save Your Knees, Become ACL Strong, and Enjoy Your Sport for Many More Years!
If you reach your goals, we reach ours. We're here to help.