Welcome Resort Employees from Everywhere!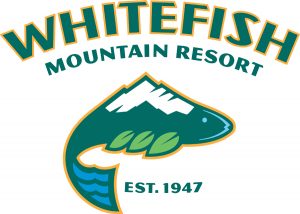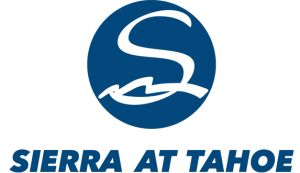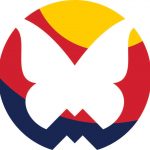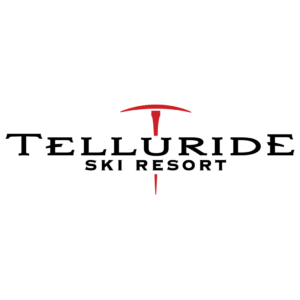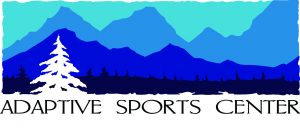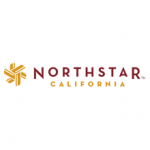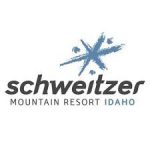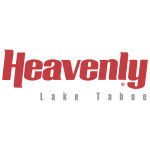 ---
To register for the ACL Strong program, click the Get Started button and apply the coupon code that was issued to you by your supervisor/director. Your coupon code is unique for your resort and grants you FREE and IMMEDIATE access to the course(s) assigned to you.
Please be sure to THANK your supervisor for providing this program for you! Also, a HUGE THANK YOU goes to Safehold Special Risk and Pinnacol Assurance for supporting this pilot program to reduce knee injuries this 2019/2020 snow season!
---
Step by Step Instructions
Go to https://aclstrong.com/resorts (You're HERE!)
Click "Get Started in ACL Strong"
Enter Coupon Code and click "Apply Coupon"
Click "Proceed to Checkout"
Enter your information (name, email address, etc) and Agree to Terms [NOTE: If you are an existing user, you will have to Login first]
Click "Place Order"
THAT'S IT! You will be directed to your profile page with a link into the Snow Course 2.0.
An email will be sent with your login information for the next time you access the course.
---
Not sure what your coupon code is? Contact Your Supervisor
If you need further assistance, please contact admin@aclstrong.com