SKI OR RIDE FOR LIFE WITHOUT A KNEE INJURY OR JOINT PAIN GETTING IN YOUR WAY
Our online "Snow Course" for skiers and riders will help you: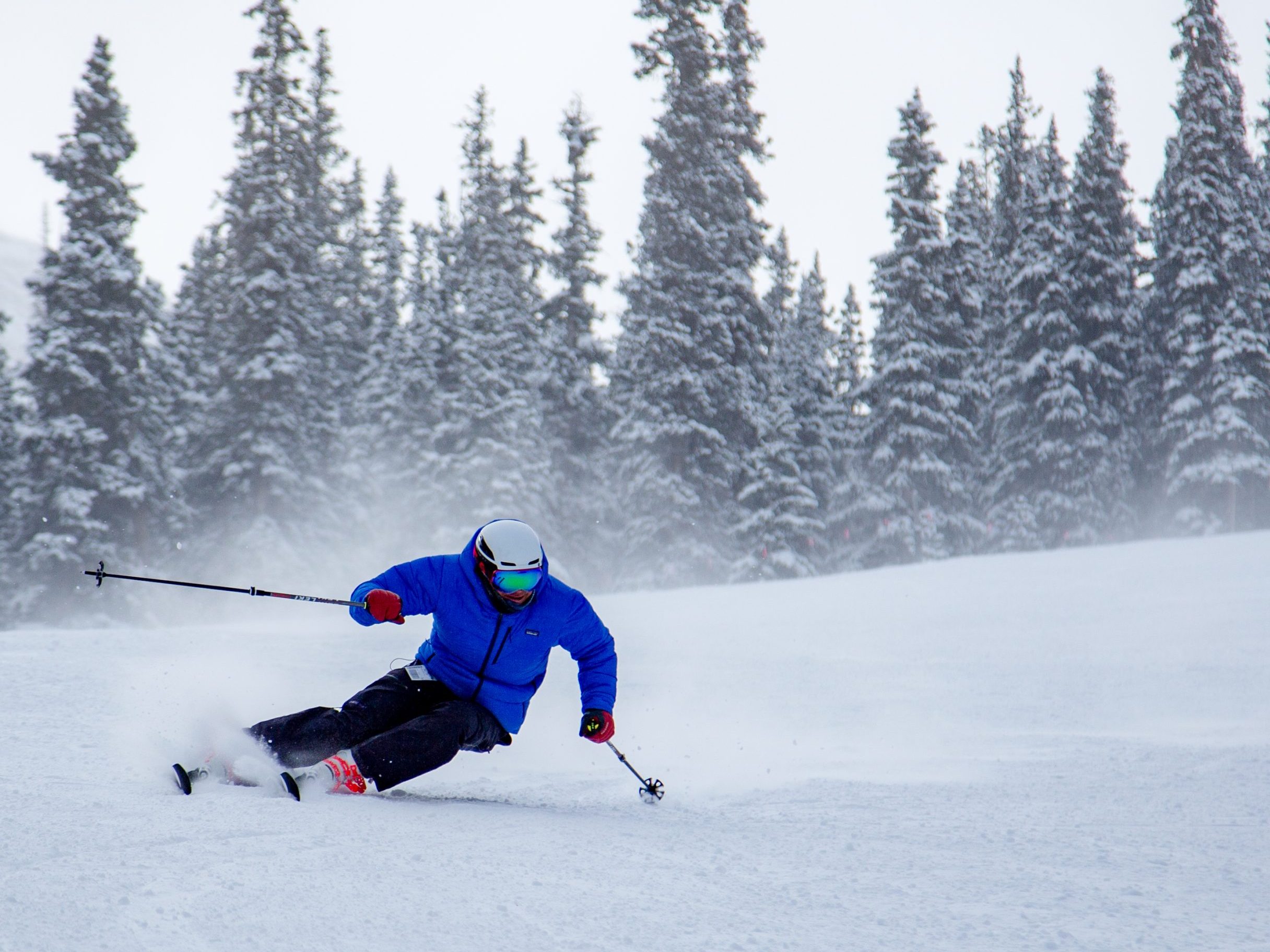 INSTRUCTORS & PATROLLERS
Spend 20 minutes, 2-3 times per week on simple exercises to be better prepared for the season
TEAMS
All team members will be able to access the program from home. Follow the training together or independently, and get stronger as a team.
INSURANCE PROVIDERS
Save money and help your policyholders reduce injuries by offering a program to keep employees healthy and performing their best.
"MY ACL INJURY STOLE MY TWENTIES"
Watch Shane's ACL Story (Former Competitive Snowboarder)
There are more than 200,000 ACL injuries per year in the U.S. and skiing has one of the highest injury rates.
Even after rehab, 1 in 4 will suffer another torn ACL within the first 2 years after surgery and most people say their knee is never the same. They cite weakness, residual pain, and fear of re-injury as factors that stop them from skiing or riding again.
The worst part?
Knee ligament injuries are largely preventable and no one is doing anything like this. JOIN US!
INTRODUCING THE "SNOW COURSE"
A strategic neuromuscular training program created by Dr. Leslie Desrosiers, PT to help you move better,
feel better, and safely protect your knees for a long career on the snow.

This online course includes:
"Purchase Includes Liftetime Access"
Over 1000 members have joined ACL Strong, and the feedback has been AMAZING!
ISABELLE, 13-YEAR-OLD SOCCER PLAYER

After injuring her knee in soccer, Isabelle's pain wouldn't go away. Fearing re-injury and having to play through the pain, Isabelle luckily found ACL Strong.

"I could tell that I was getting a lot stronger and that my knee was getting a lot better because I wasn't feeling pain during practices all the time."
LINDA, BASKETBALL COACH

Coach Linda is proactive about rehab with her basketball players, but found they often don't have much time. She wanted a program that was easy and doable. After finding ACL Strong, Linda has now gone through the program with her players for two years and said it makes a big difference, seeing improvement in as little as 4 weeks.
"I really encourage you to do it as a team together.  It's quick and quite effective."
No one's career should be cut short by a preventable injury.
3 EASY STEPS TO BULLETPROOF YOUR KNEES
Want to enjoy the snowsports you love without fear of a knee injury?  Want to get stronger and perform better on the mountain?
It's easy to get started!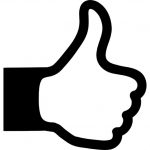 Step 1: Register
The Snow Course is for all-disciplines of snowsports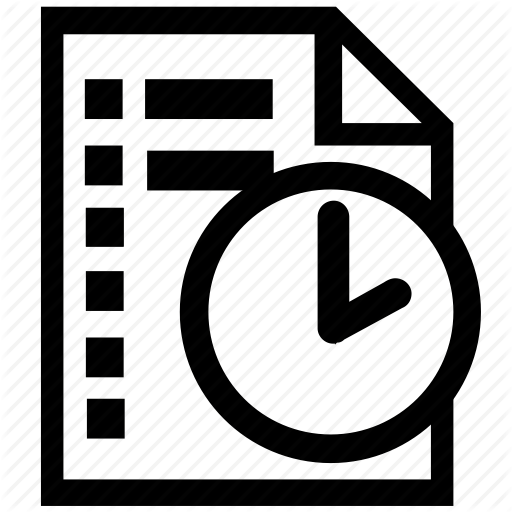 Step 2: Follow The Plan
Simple exercises at-home for 20 minutes, 2-3 days per week

Step 3: More Years on Snow
Feel Stronger,
Ski and Ride Better,
Avoid Injuries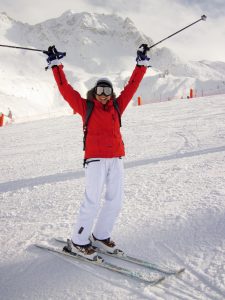 DR. LESLIE'S 5 PILLARS OF KNEE INJURY PREVENTION
Be careful of free knee exercises online.  Many sites start you off doing advanced movements that can injure you.  ACL Strong's progressive 6-week course offers a simple, step-by-step blueprint to bulletproof your knees.  You'll start with easier exercises to build a strong foundation, and the exercises will advance with you as you get stronger.  You'll gain:
100% MONEY BACK GUARANTEE
We offer a 30 day, no-questions-asked refund.  Over 1000 people have joined the ACL Strong program, and the feedback has been extremely positive.  Many people return each year to repeat the course!  The exercises are quick and easy to do, even for a busy student, parent, or athlete working multiple jobs.  We're so confident you'll love the course that if for any reason you are not satisfied with the course, we will refund 100% of your money.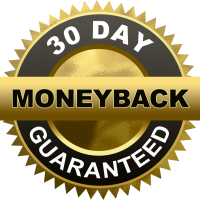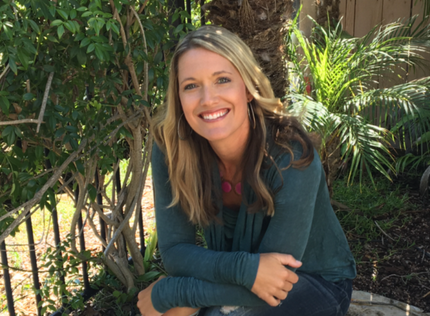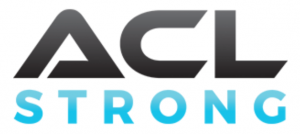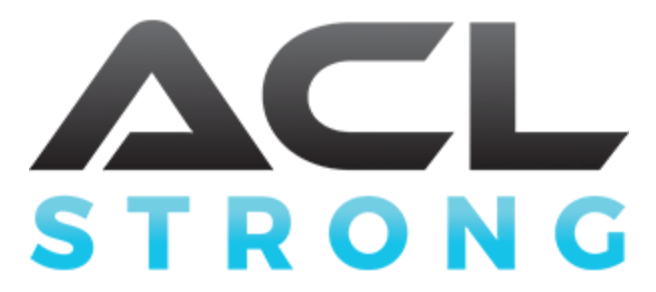 Hi, I'm Dr. Leslie!
As a lifelong athlete, I not only dealt with multiple injuries myself, but also saw some of my most talented friends and teammates sidelined by knee injuries.
It was so hard for us to watch from the sidelines, but what else could we do?  We stretched before every practice and game.  Wasn't that enough?
It wasn't until I started working as a Physical Therapist that I realized the ACL injury epidemic in American sports, especially among females (who are 2-9 times more likely to sustain an ACL injury).  Worst of all, I learned that this injury was preventable, but most athletes had no idea what to do for prevention.
That's when I made it my mission to help you enjoy the sports you love for as long as you want… without the fear of knee injury.
Please join me in the Snow Course so you never have to just watch from the lodge.
Dr. Leslie Desrosiers, PT