Injury Prevention programs
that include neuromuscular training are PROVEN to reduce lower extremity injuries, including torn ACLs, by 50-67% in various sports, ages, genders, and skill levels!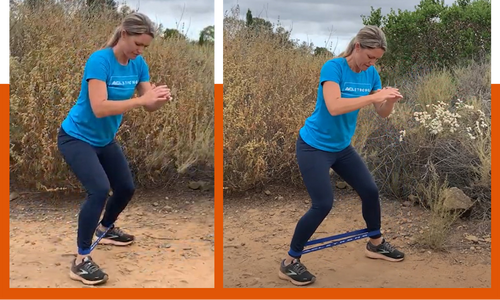 Spending just 15-20 minutes, 2-3 times per week, for 4-6 weeks can make a huge difference on the chances of dealing with injuries or setbacks during a season.
The mistake most coaches in female sports make is they DON'T follow a strengthening plan at all. They ignore the proven benefits of neuromuscular training and think a general practice is enough to develop strong, bulletproof players…
But ACL injuries are continuing to skyrocket in youth female sports.