to reduce knee and leg injuries, including torn ACLs, by 50-67%, in various sports, ages, genders, and skill levels!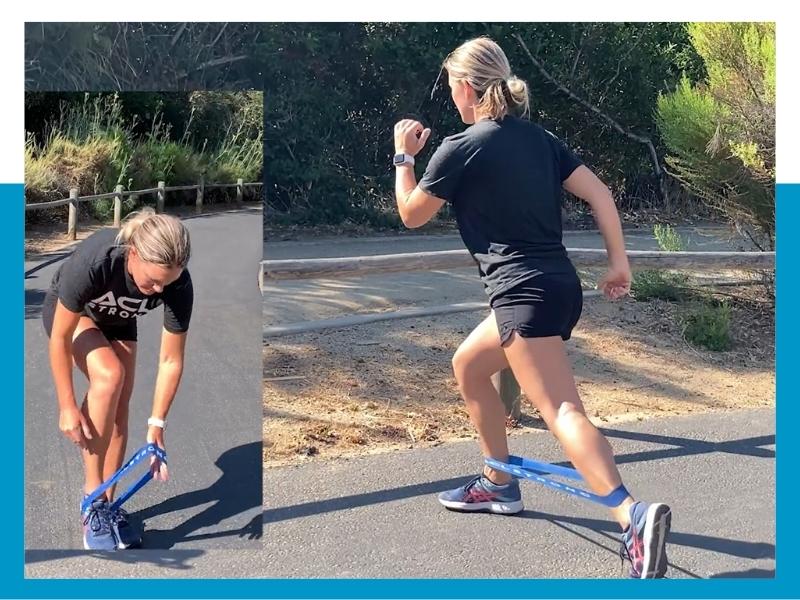 With the devastating impact that an ACL injury brings (reconstructive surgery, intense rehab, high risk of re-injury, and nearly-inevitable arthritis), researchers have invested massive amounts of time and money into finding ways to prevent ACL injuries. The results are SOLID. Exercise works.
Experts agree that neuromuscular training is highly effective and these injury prevention programs are under-utilized.