To

skiers and riders

who seriously want to keep sliding for as long as possible…
Discover how to Train Smarter to Save Your Knees
To

skiers and riders

who seriously want to keep sliding for as long as possible…
Discover how to Train Smarter to Save Your Knees
Become Stronger, More Balanced, and More Resilient
so you can keep skiing or riding for as long as possible, without Knee Problems Getting in your way.
TRAIN SMARTER AND SAVE YOUR KNEES
Discover how to be stronger and more resilient, so you can ski or ride longer, without knee problems getting in your way
Many skiers and riders suffer from ACL injuries, knee pain, or arthritis that forces them to retire too soon
Doing the right exercises, the right way, is the best way to protect your knees and prevent injuries, so you add years to your career on the snow
Train smarter this season with the right exercise plan and be more balanced and resilient on the mountain...And keep skiing or riding for life!
Introducing: The Snow Course
What's Inside The ACL Strong Snow Course
Our members return every year to be guided through the most up-to-date training plan in the industry. Designed specifically for skiers and snowboarders, this is a snapshot of what you'll get in the latest version of the Snow Course...and you can do it ALL from home, on your own schedule.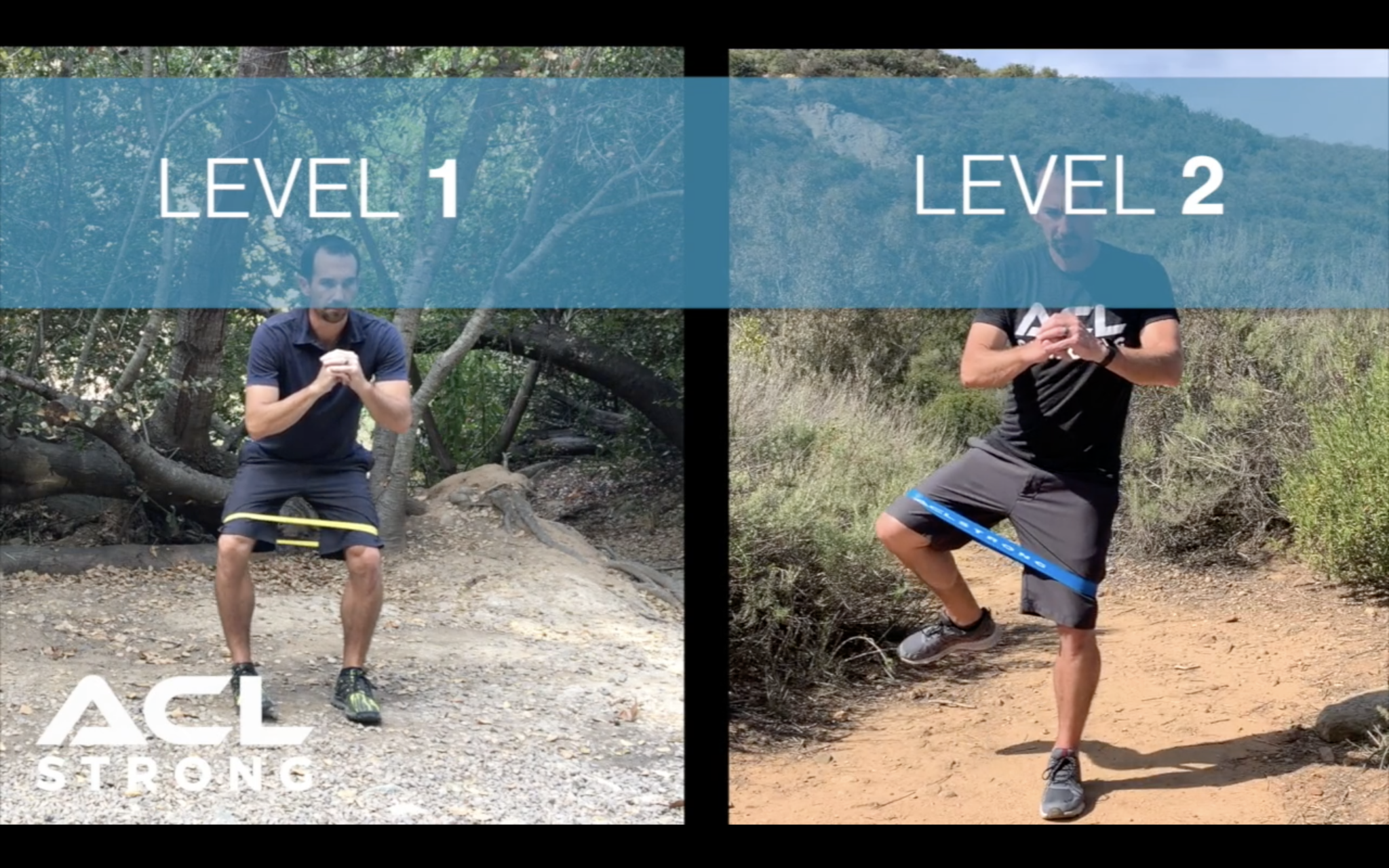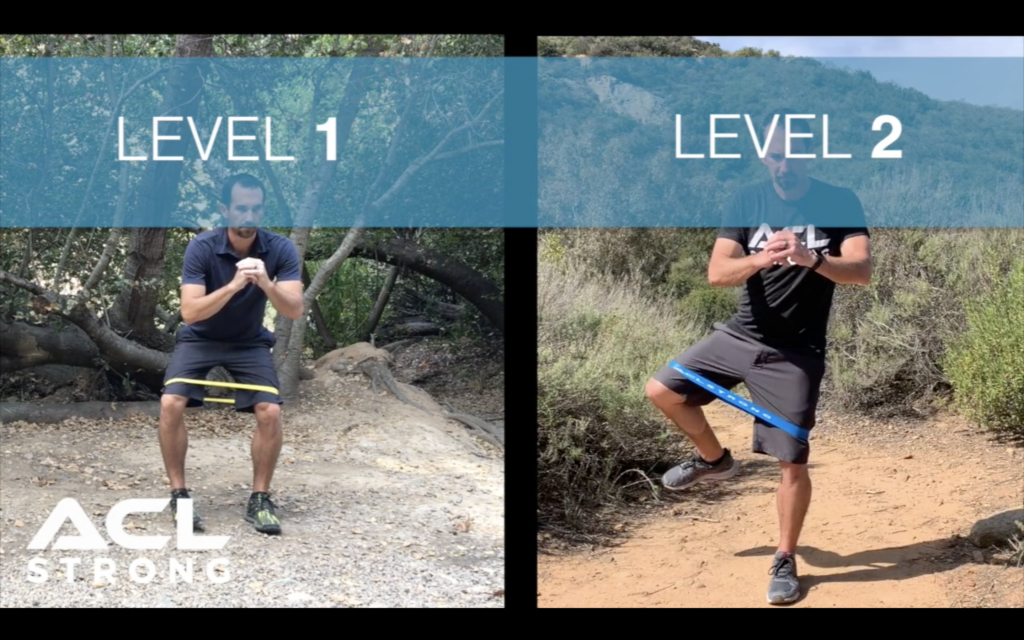 Each module includes a Dynamic Warm-up to get your body primed and ready for activity, followed by 4 simple exercises that will help you become stronger, more balanced, quicker, and more flexible. You'll practice keeping your knees in a safe position when you weight-shift or land, so you don't get hurt. Each module slightly advances from the previous just as your body begins to adapt and get stronger!
Two more modules make for even more awesomeness and a complete 6 week training program! Once you get through the first 4 modules, you'll be ready to take on the bonus challenge with ease. These modules will further enhance your strength, balance, and body control, solidifying the gains that you already made.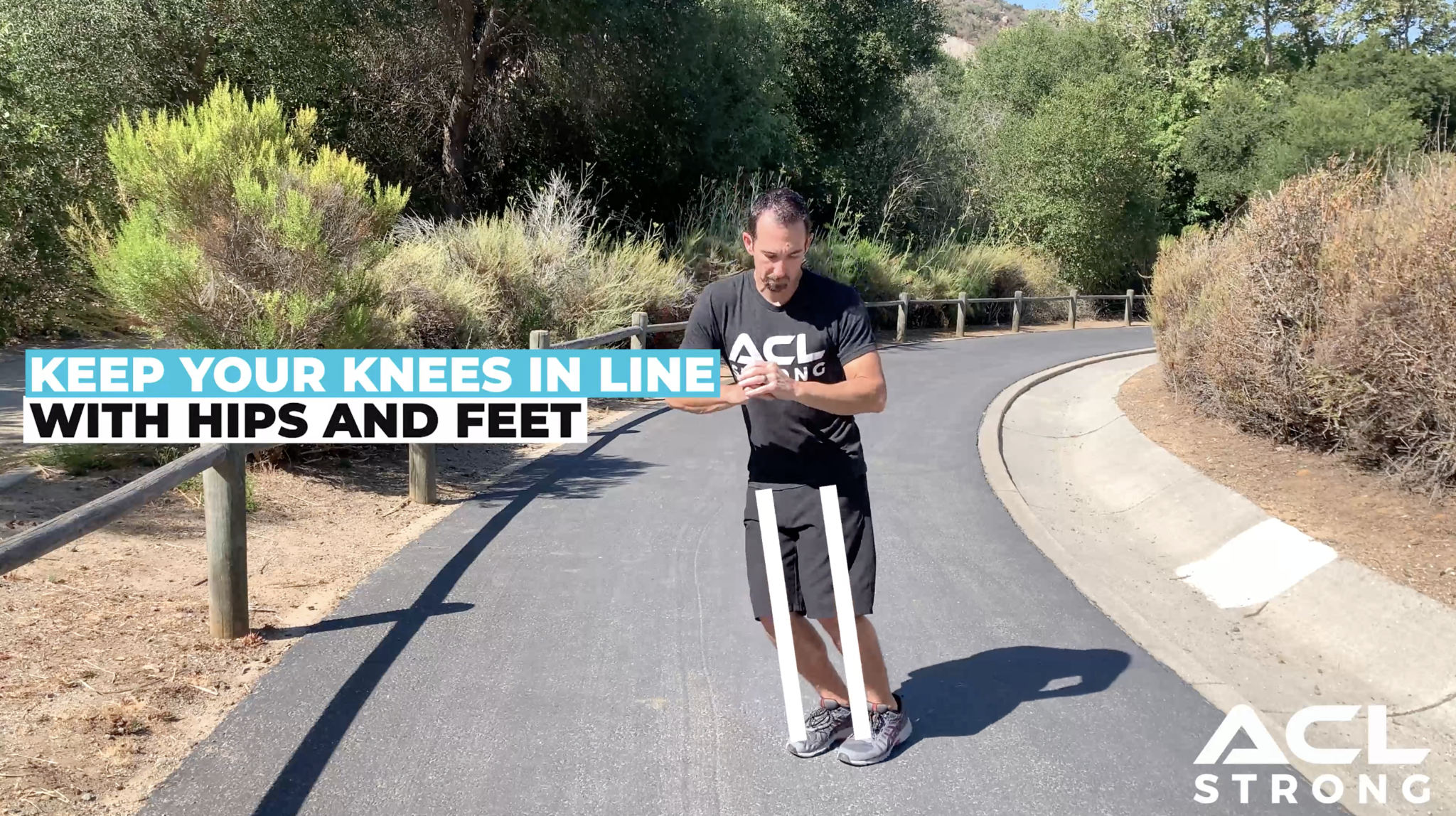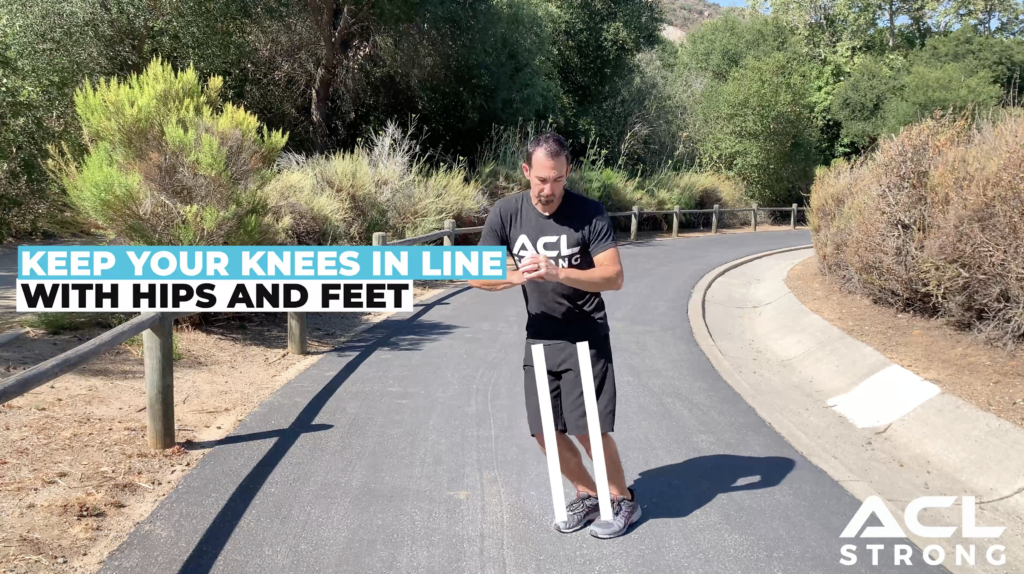 We designed this course specifically for skiers, riders, and snowsports enthusiasts who are serious about enjoying the snow for as long as possible, without achey knees or torn ligaments.
Why you CANNOT AFFORD to ignore this opportunity to train smarter with ACL Strong
What Makes Us Different From Other Ski Fitness Programs?
Expertise and Endorsements
Doctors of Physical Therapy and Ski Industry Pros collaborated to design this program...fine-tuning it for over 5 years! We earned partnerships and endorsements from National Ski Patrol (NSP), Professional Ski Instructors of America (PSIA), American Association of Snowboard Instructors (AASI), as well as the largest work comp insurance companies for ski areas employees.
You will be guided from one module to the next, so you are never left wondering what to do. You'll have clear instructions to choose the right level of exercise for you. You'll even get a visual blueprint to see how all of the courses can work together to optimize your training over time. You can easily access your courses anytime from any computer or mobile device, using our FREE ACL Strong app.
Created specifically for ski and snowboard rockstars, to keep you sliding, working, having fun, and NOT getting hurt. The flagship Snow Course is 6 modules to prepare you for the season, but we offer so much beyond that, including Add-Ons to get you through Mid-Season Recovery, your Daily On-Snow Warm-Up, and even direct advice from Dr. Leslie in our online community or Office Hour calls. More Add-Ons are available to step it UP, or step it DOWN...so our freshest to most experienced joints stay safe.
Our Members Know What's Up!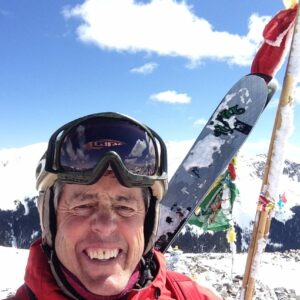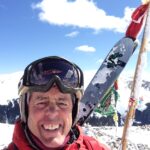 Great Course! Very Beneficial!
"I tore my ACL years ago and have two hip replacements. Before I started the course, I had to push myself up off the floor. Now, I can stand up without having to pull myself. I don't have pain and people tell me I'm walking better than ever! Thanks for a great course!"

"ACL Strong rocks! I'm already feeling stronger in my legs and more agile. I no longer feel the pain and stiffness that I had before. Thank you!!"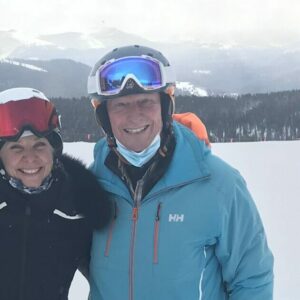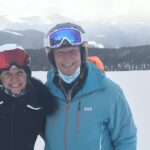 "I feel there has been a noticeable improvement in my strength and balance. The format was easy to use and only took a little dedication from me. Great customer support and service to say the least! Thanks again for providing the exceptional value of the ACL Strong program."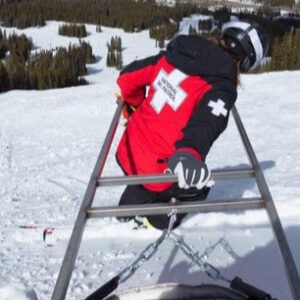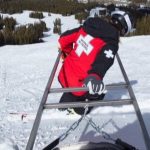 "Thank you Dr. Leslie for the ACL Strong program. I am 56 years old and have been skiing since 5 years old. This program re-focused my training on balance and proper knee alignment. ACL Strong for life!"
My Control and Balance are Better
"I started with the ACL Strong program about 18 months ago and have noticed great benefits. My skiing is better...my control is better...my confidence is better.... and my knees don't hurt as much."
Tom Ettinger
Emergency Physician, Ski Patrol
The mistake most people make is they don't want to spend time or money on a fitness plan or "prevention", especially when they are feeling good...so they don't. Or, they think they can just do it on their own.
...But, figuring out how to strengthen the right way and even "bulletproof" your knees is a big job. So when you don't do it right, you end up getting hurt, and then your doctor's appointments, medical equipment, and time off work will cost you much more time and money in the long run.
...Not to mention a LOST SEASON, thousands of dollars in medical expenses, and a year of rehab if you tear your ACL...ouch.
Maybe you just want it all figured out for you, so you don't miss anything. You might think you need "in-person" training at a gym or clinic. These programs are typically quite expensive and they require a much greater and stricter time commitment.
If you 're like most of our clients and you want convenience, flexibility, and the MOST benefit out of the least amount of work, then an expert-guided home program is the way to go.
This is your chance to join me and thousands of other ski and ride professionals as we get fit, prepared, and bulletproof for another epic season on the mountain...without going to a gym or wasting time on the wrong exercises.
Lifetime access to the ACL Strong Snow Course is only $329 if you purchase right away! Winter is coming soon and there's no time to waste!
Plus, I have a 30 Day, no-questions-asked Money-Back GUARANTEE!
Your Investment is Fully Backed by our 30-Day Money-Back Guarantee
We are so confident in ACL Strong and we want you to feel at ease with your investment. You can rest assured knowing that if you buy this program and go through it, but you truly don't find value in it, we will give you a full refund.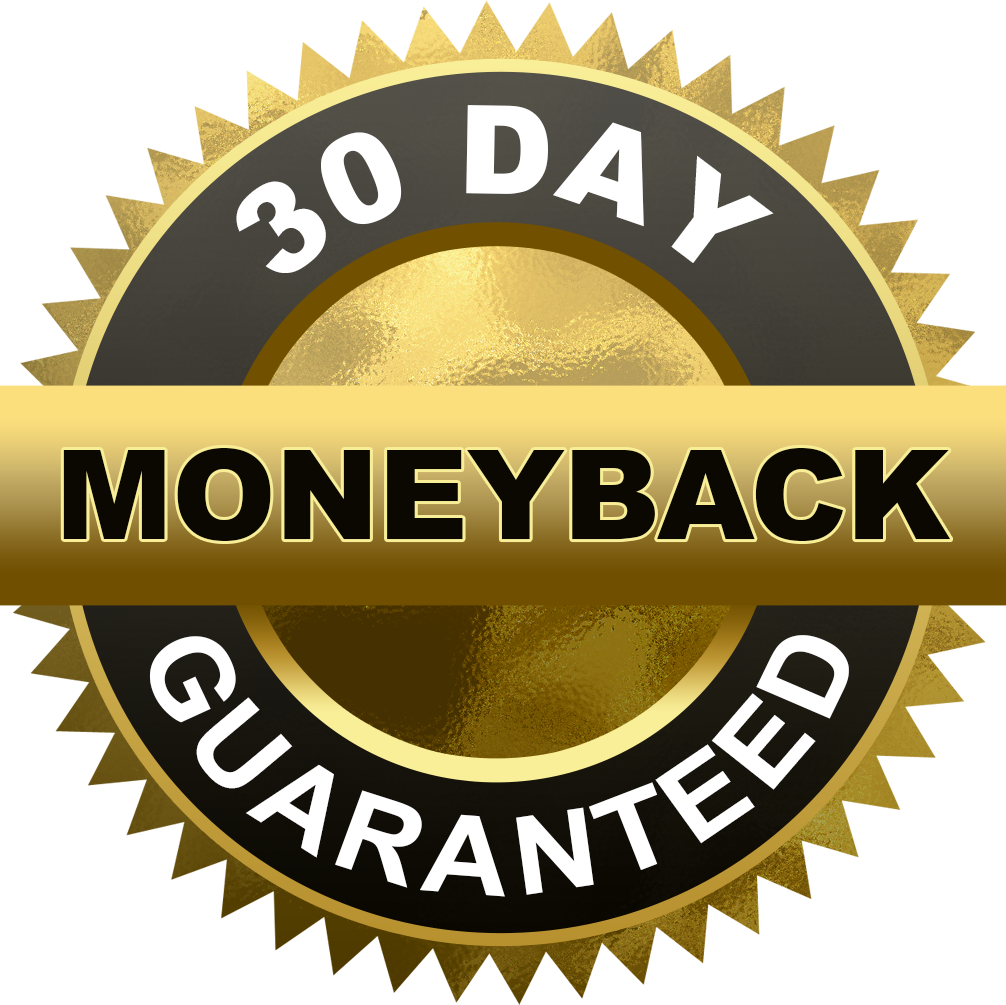 Plus, Check out these Bonuses that you'll get when you enroll Today!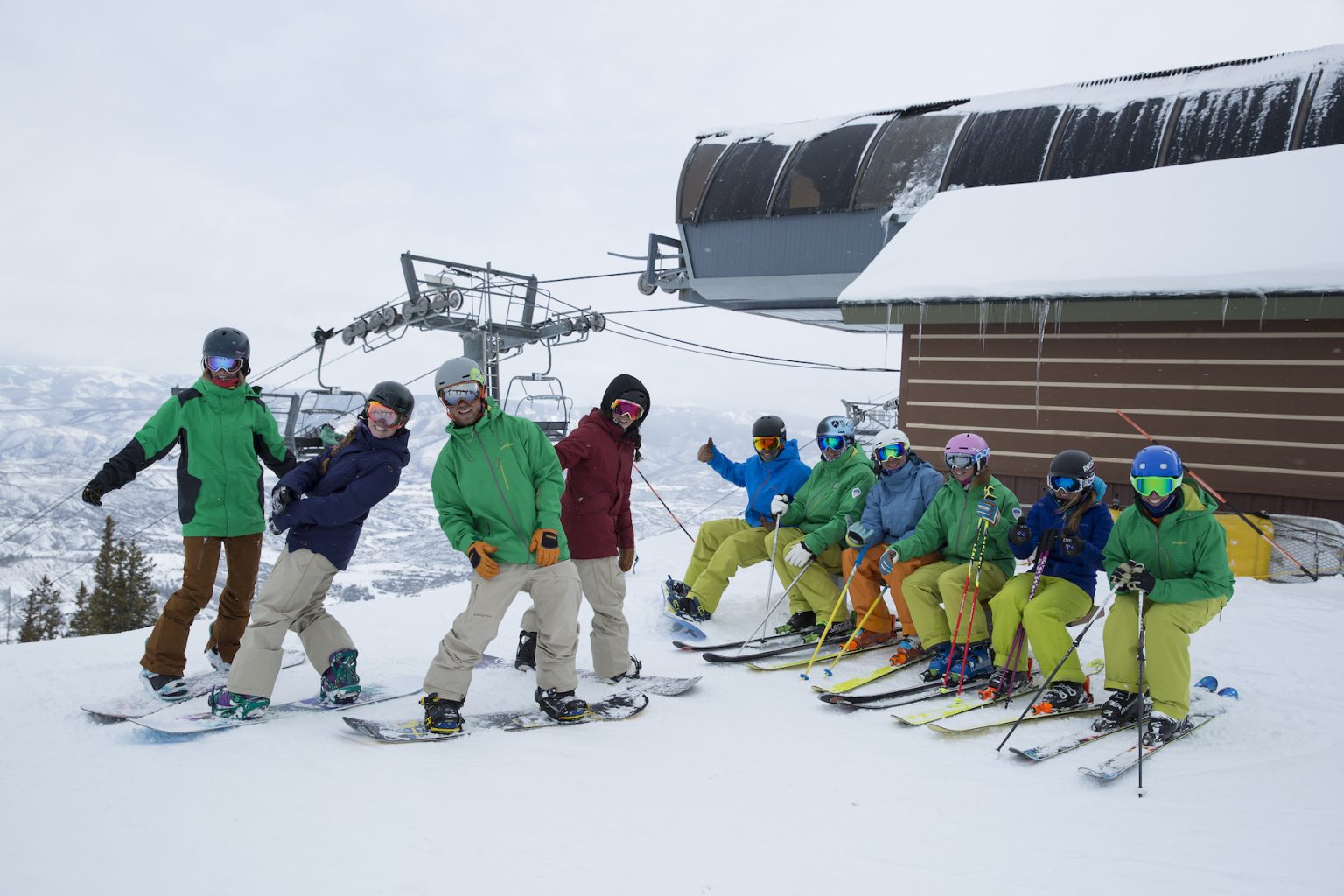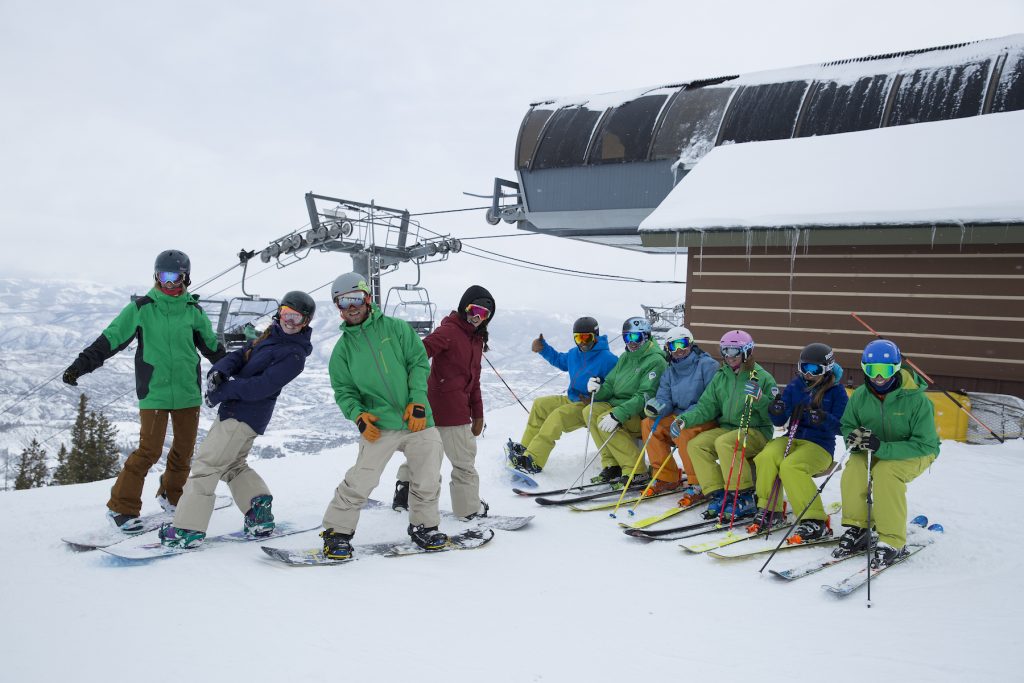 Bonus #1: Ready-To-Shred On-Snow Warm-up
10 minute warm-up routine that can be done on the snow, in your gear, everyday, before you hit the slopes. This routine will get your blood pumping, joints loosened up, and muscles activated so you're ready to perform at a higher level without getting injured.
Bonus #2: Mid-Season Recovery Add-On
3 more weeks designed to help you get across the finish line of the season feeling great! These modules revisit some of the strength and balance exercises from the Snow Course, while focusing on feel-good stretches to help you recover after long-days on the hill and a demanding season.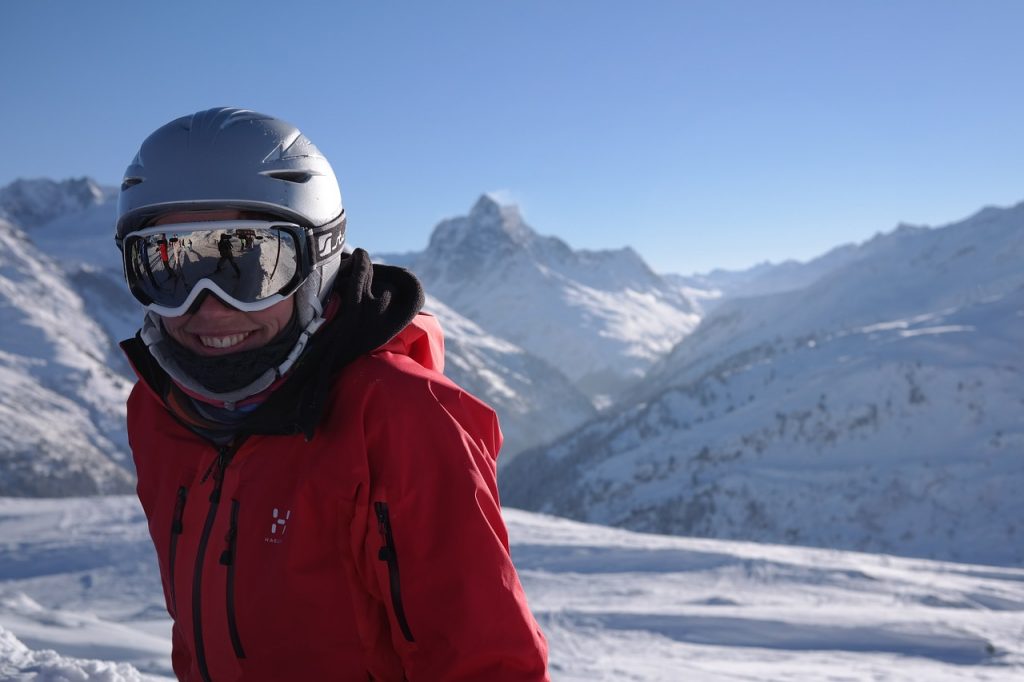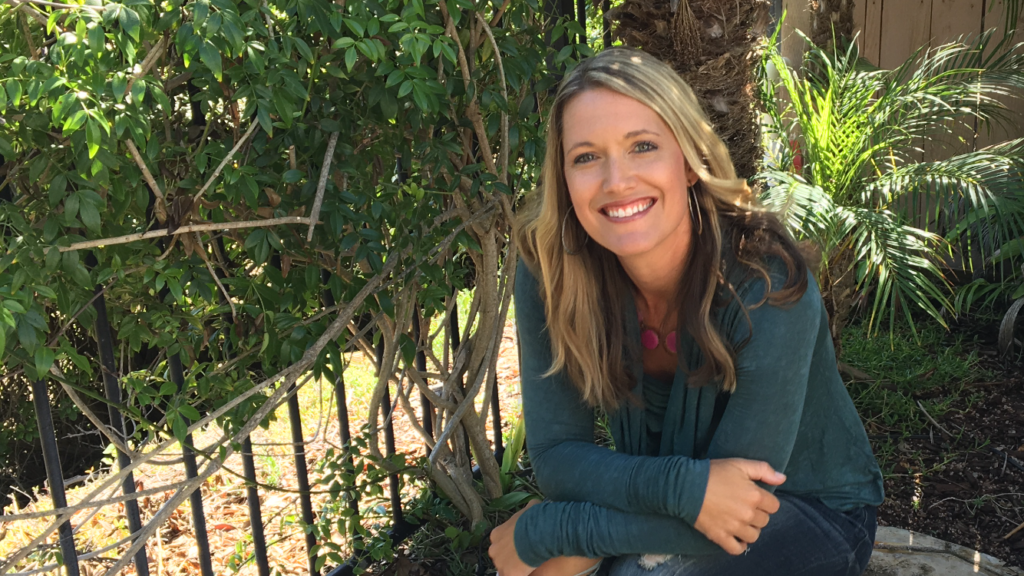 Bonus #3: Office Hours with Dr. Leslie (say whaaaaat?!)
Dr. Leslie will hold virtual office hours via Zoom! This is the first time offering this incredible value! There will be 4 office hour sessions scheduled throughout the ski/snowboard season so you can join in anytime and get your questions answered.
SKI AREAS AND PARTNERSHIPS
ACL Strong has partnered with major organizations in the ski and ride industry to support those who work and play on the snow.  To learn more about group enrollment at a ski area, click the SKI AREA PROGRAM button below. National Ski Patrol members can access their Pro Deal Discount with the button below. 
Group Enrollment for 10-10,000 participants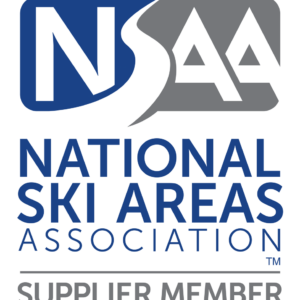 Access your NSP Pro Deal Coupon Code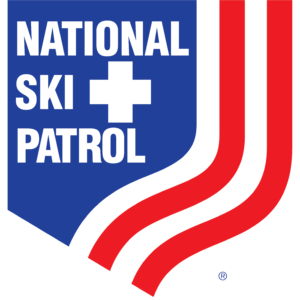 Access your member Pro Deal options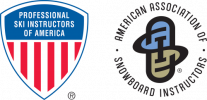 Bulletproof Yourself in just 6 Weeks!
You can be stronger, more agile, and more resilient on the snow this season (and every season) in just 6 weeks! Plus, the office hours with Dr. Leslie add HUGE value!
We got your back! We sincerely want you to succeed and feel better than ever on the mountain and in your everyday life. Not only do you have Dr. Leslie by your side, but you have a community of alumni and experts who are here to support you. Join us now and be in our ACL Strong Tribe for Life!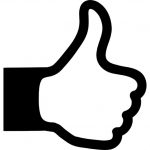 Step 1: Enroll
The Snow Course is for all-ages, all-levels, and all-disciplines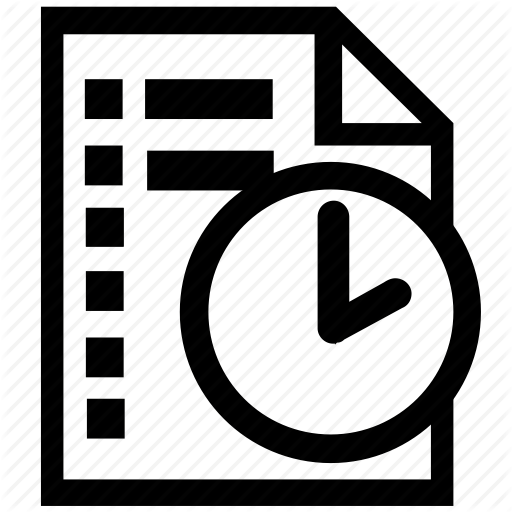 Step 2: Follow The Plan
Simple exercises at-home for 15-20 minutes, 2-3 days per week, for 6 weeks or more!

Step 3: Enjoy More Years on Snow
Feel Stronger,
Ski and Ride Better,
Avoid Injuries
Frequently Asked Questions