DISCOVER HOW TO GET AN EDGE OVER YOUR COMPETITION BY TRAINING SMARTER WITH THE RIGHT EXERCISE PLAN
Take your On-Snow Performance to a Higher Level, Prevent Injuries, and STOP wasting time on the wrong exercises!
Discover how to get an EDGE over your competition by training SMARTER with the right exercise plan
Take your On-Snow Performance to a Higher Level, Prevent Injuries, and STOP wasting time on the wrong exercises!
STRONGER AND MORE BULLETPROOF
IN 6 WEEKS!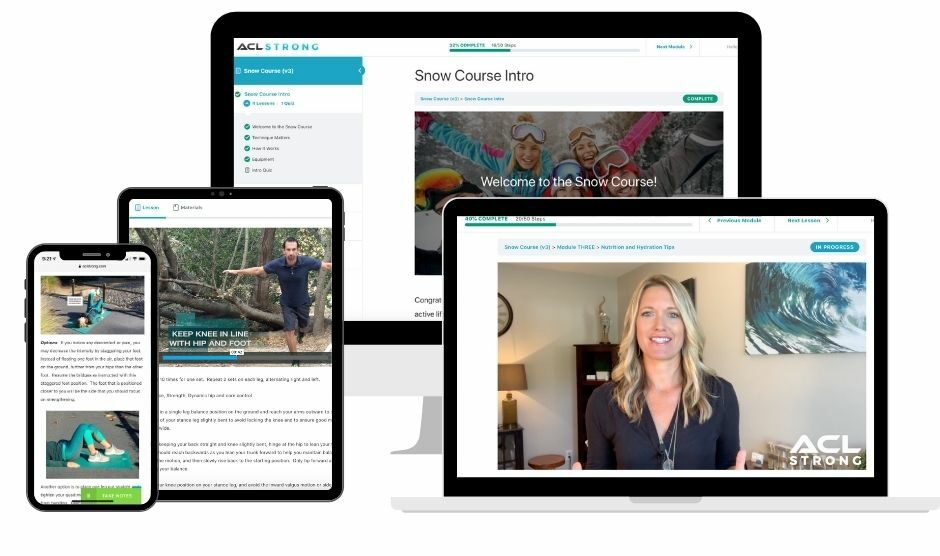 ACL Strong makes it easy for anyone to follow and get results!
The Snow Course is designed for skiers and riders
Who want to Compete, Perform, and Live Life to the Fullest, Without getting hurt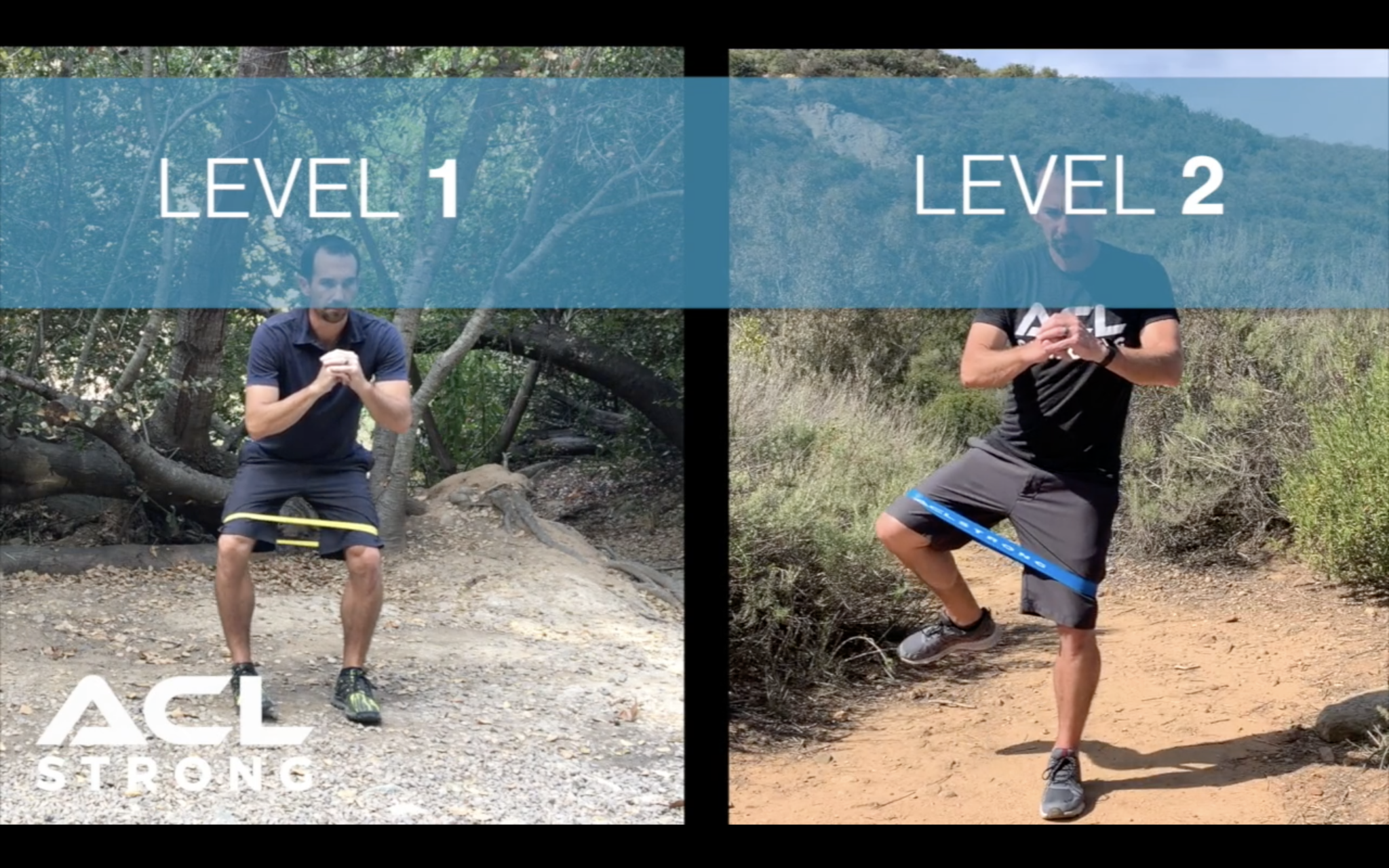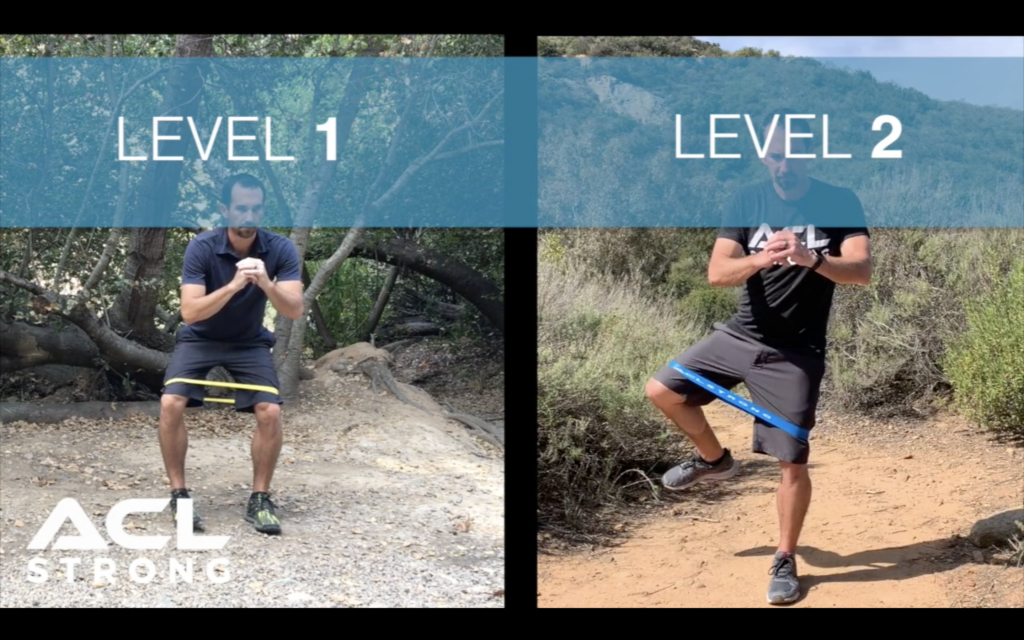 Each module includes a Dynamic Warm-up to get your body primed and ready for activity, followed by 4 simple exercises that will help you become stronger, more balanced, quicker, and more flexible. You'll practice keeping your knees in a safe position when you weight-shift or land, so you don't get hurt. Each module slightly advances from the previous just as your body begins to adapt and get stronger!
Two more modules make for even more awesomeness and a complete 6 week training program! Once you get through the first 4 modules, you'll be ready to take on the bonus challenge with ease. These modules will further enhance your strength, balance, and body control, solidifying the gains that you already made.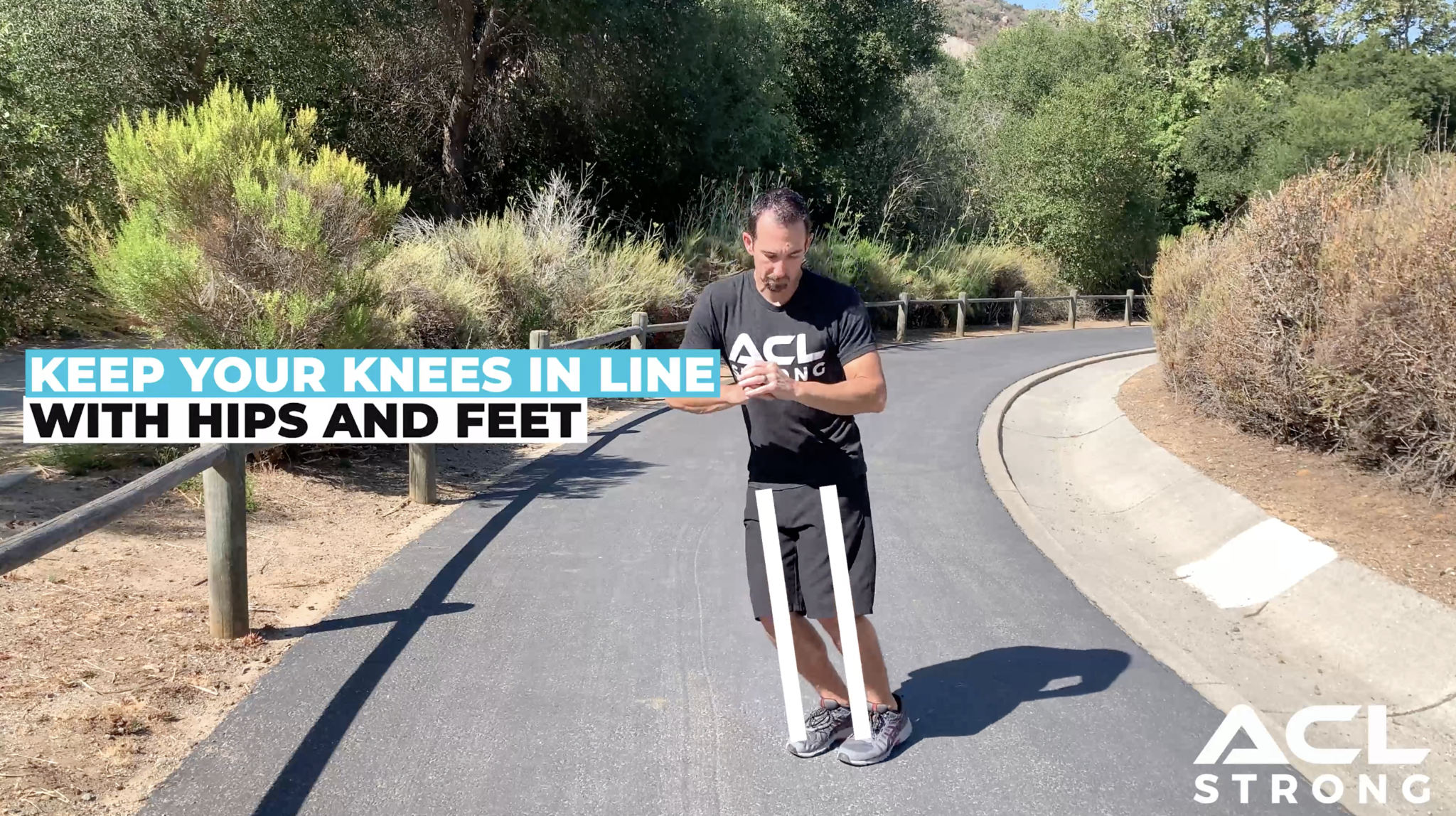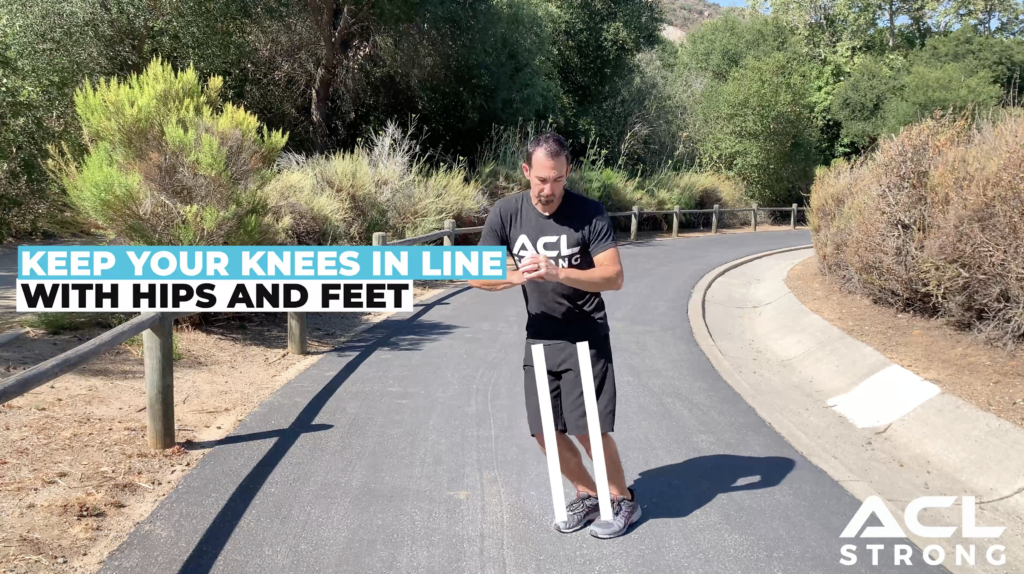 As a busy college student and athlete, your time and money are LIMITED...
You could get a trainer to help you prepare for competition season, although that could easily cost thousands. 
Maybe your school provides access to a gym to get fit on your own schedule. But do you know exactly WHAT to do to maximize your potential AND stay injury-free? 
Figuring out how to get stronger for your sport (and so you don't get hurt) is a BIG JOB. Injuries can happen in the weight room OR on the snow when you aren't preparing strategically and skillfully.
Plus, you can waste a lot of time when you don't have the right guidance. Not to mention, an injury could RUIN your season.
If you want it all figured out for you, ACL Strong offers MASSIVE value through a PROVEN process, with easy-to-follow online trainings and expert support. You can have the FREEDOM to work out on your own and a clear plan to GET RESULTS.
Thousands of ski and ride pros take the ACL Strong Snow Course every year to TRAIN SMARTER and PREPARE BETTER for the season!
As a USCSA Athlete, you can get LIFETIME ACCESS
To gain a competitive edge this winter? It's a no-brainer…
And there' s NO risk because your Investment is fully backed by our 30 Day Money Back Guarantee!
We are so confident in ACL Strong and we want you to feel at ease with your investment. You can rest assured that if you buy this program and go through it, but you truly don't find value in it, we will give you a full refund. No questions asked.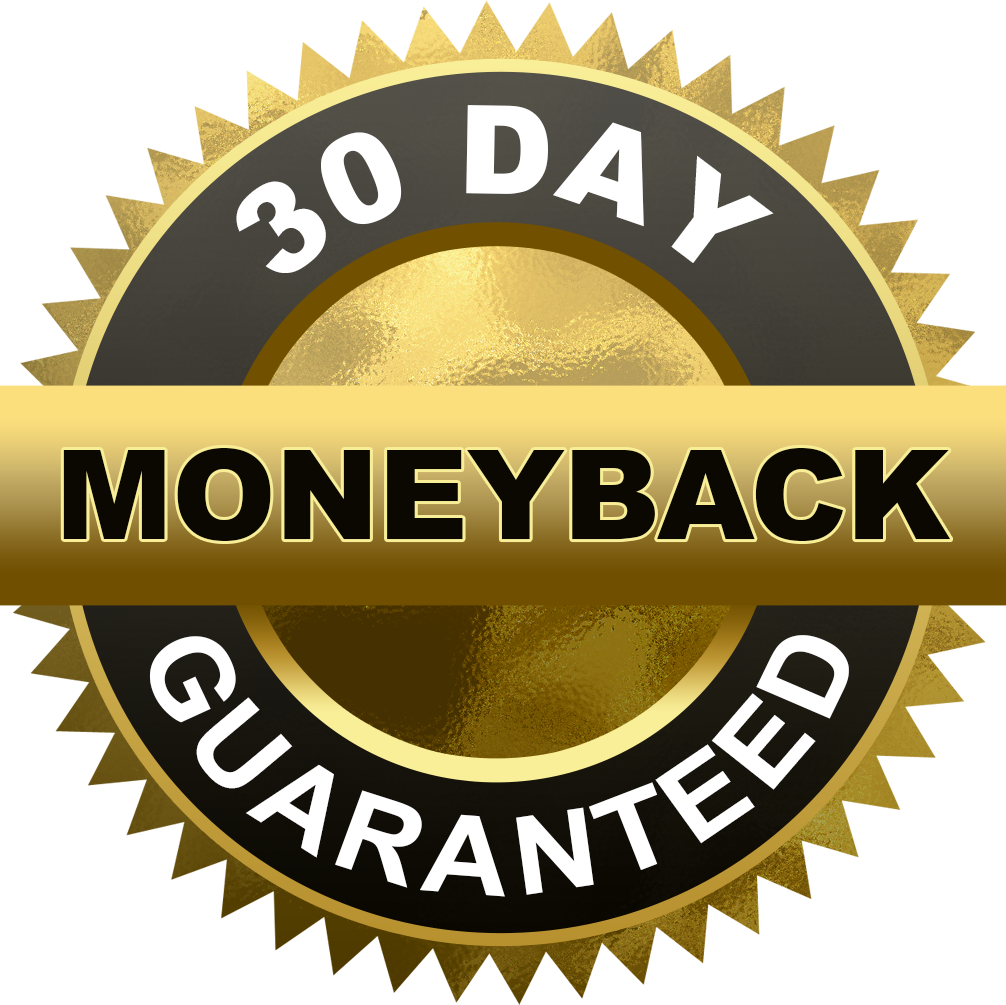 Plus, you'll get these awesome bonuses!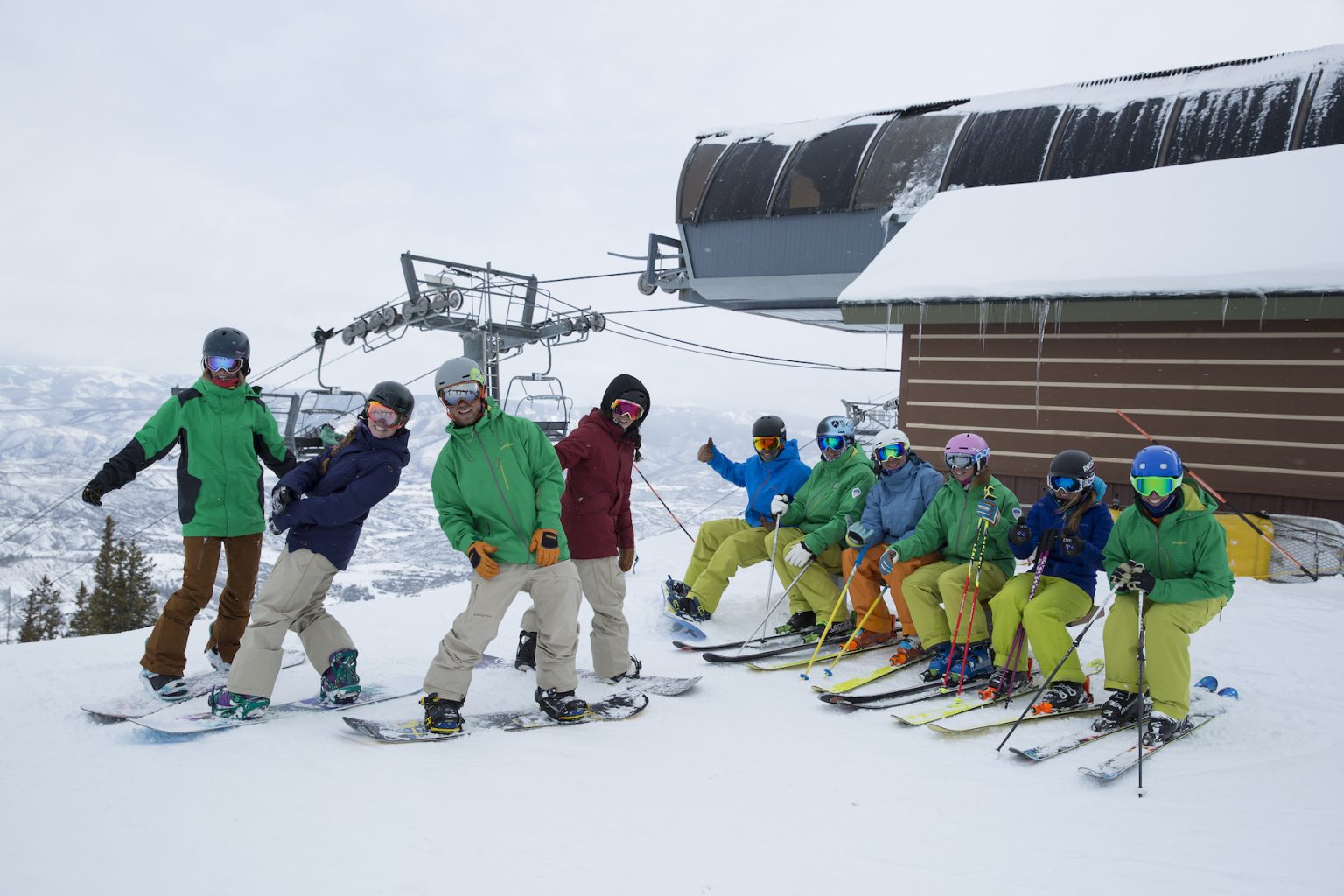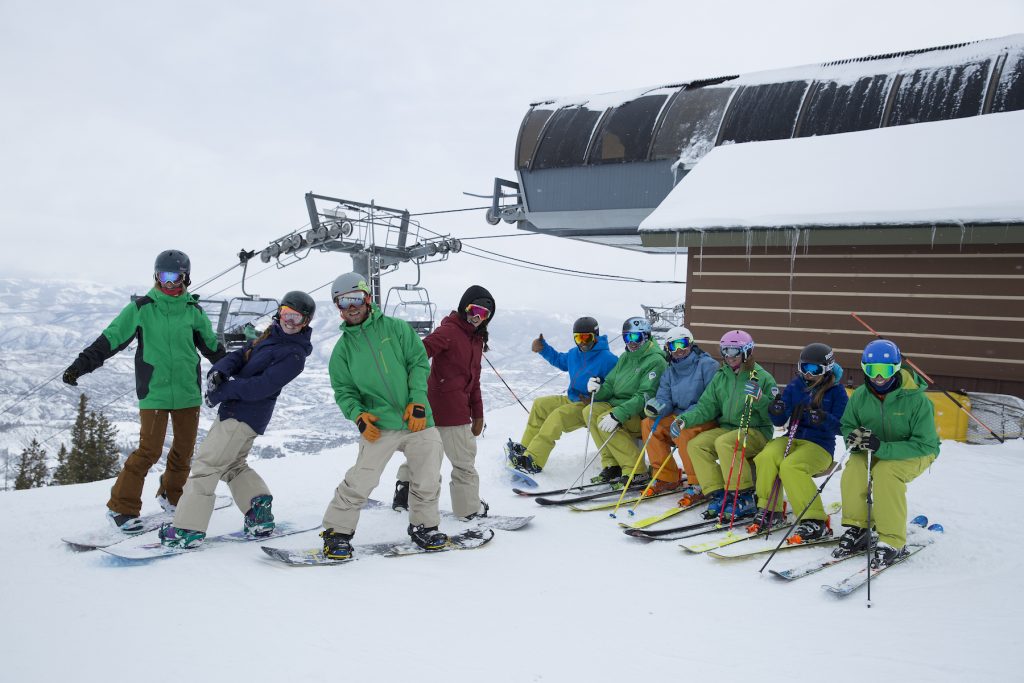 Bonus #1: Ready-To-Shred On-Snow Warm-up
10 minute warm-up routine that can be done on the snow, in your gear, everyday, before you hit the slopes. This routine will get your blood pumping, joints loosened up, and muscles activated so you're ready to perform at a higher level without getting injured.
Bonus #2: Mid-Season Recovery Add-On
3 more weeks designed to help you get across the finish line of the season feeling great! These modules revisit some of the strength and balance exercises from the Snow Course, while focusing on feel-good stretches to help you recover after long-days on the hill and a demanding season.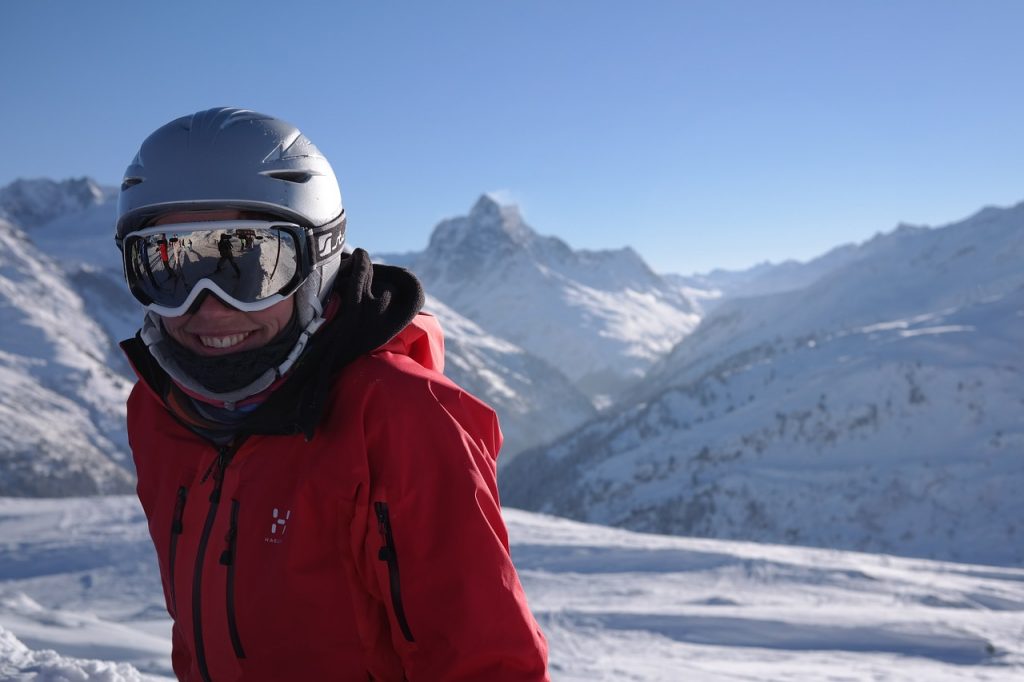 Don't Ignore Your Pre-Season Injury Prevention Training…It's just not worth it…
ACL Strong Members Know What's Up!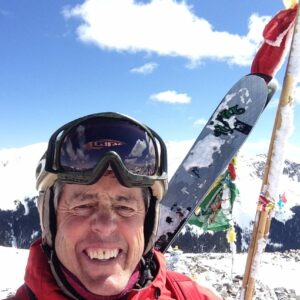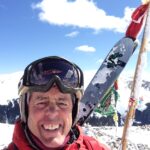 Great Course! Very Beneficial!
"I tore my ACL years ago and have two hip replacements. Before I started the course, I had to push myself up off the floor. Now, I can stand up without having to pull myself. I don't have pain and people tell me I'm walking better than ever! Thanks for a great course!"

"ACL Strong rocks! I'm already feeling stronger in my legs and more agile. I no longer feel the pain and stiffness that I had before. Thank you!!"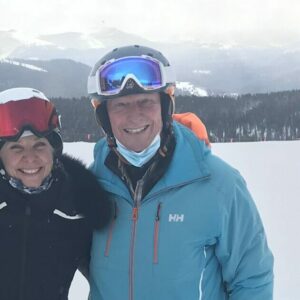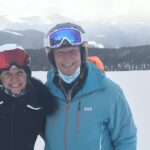 "I feel there has been a noticeable improvement in my strength and balance. The format was easy to use and only took a little dedication from me. Great customer support and service to say the least! Thanks again for providing the exceptional value of the ACL Strong program."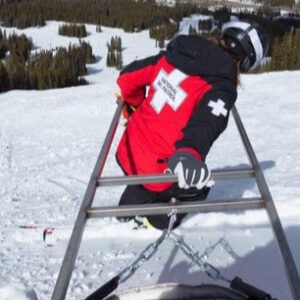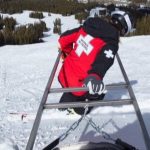 "Thank you Dr. Leslie for the ACL Strong program. I am 56 years old and have been skiing since 5 years old. This program re-focused my training on balance and proper knee alignment. ACL Strong for life!"
My Control and Balance are Better
"I started with the ACL Strong program about 18 months ago and have noticed great benefits. My skiing is better...my control is better...my confidence is better.... and my knees don't hurt as much."
Tom Ettinger
Emergency Physician, Ski Patrol
Whether you know what you're doing in the gym or not, we can help you get better results from your pre-season workouts. It's time to get stronger, faster…and save your knees so you crush your season.
Training smarter with the right exercise plan is the BEST way to prepare for competition so you perform at a higher level and avoid injuries
Frequently Asked Questions