HEALTHY KNEES
FOR YOUR
TEAM'S SUCCESS
For Coaches, Directors, and Administrators of Youth Sports and Ski Area Organizations
Get Access to the FREE Workshop by Dr. Leslie
Tired of losing great athletes or valuable employees to knee injuries?
Today's Leaders are reducing knee injury rates and building thriving teams with less stress!
Dr. Leslie will show you how!
Get this 3 Part Video Workshop right in your inbox!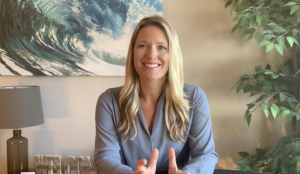 Do Injury Prevention Programs really work?  Can you really "prevent" ACL injuries?
Learn how to reduce knee injuries on your team and in your organization! 
Find out what is the missing link between regular exercise and injury prevention and performance. 
Help your athletes have stronger, healthier knees and longer careers…
And lead your team, department, or organization to success with LESS STRESS!
Choosing the
Right Exercises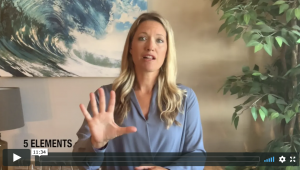 Which exercises help and which are a waste of time?
Learn the 5 elements necessary for implementing an effective injury prevention program.
Find out what to focus on RIGHT NOW with your exercise plan!
Choose the right exercises that get the most benefit with the least amount of time and work!
Have a healthy, winning, productive season!
Your Next Step for Success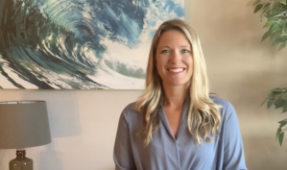 Want to see fewer injuries this season and save money, time, and frustration?
Find out how to reach your goals the easiest, fastest, and least stressful way possible! 
Learn what other great coaches and administrators are doing to reduce their injury rate and help their athletes thrive!
Be a part of history and help the Sports Medicine Industry have a BIG WIN!
Don't sit back and lose great athletes