Easily Implement an Injury Prevention Program that WORKS
Let ACL STRONG help Prepare Your Ski Area Employees for a Strong, Injury-free Season
STOP losing great employees to EXPENSIVE knee injuries
Our online platform is accessible from anywhere and the trainings are quick and easy-to-follow, making employees more likely to complete the training.
As participants advance through the training, their progress is recorded for Group Leaders to see. Participants are held accountable for completing each module and taking notes.
Take the guesswork out of it, as this step-by-step plan has the exact exercises to follow each week.  The training advances as participants become stronger.
The ACL Strong program launches in the fall to get skiers and riders ready for the winter months; and we stick with our members through the entire season to help them succeed.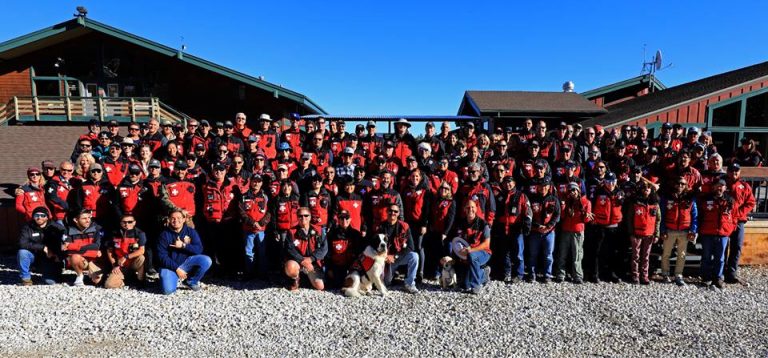 Your Employees WILL gain strength, balance, body control, awareness, and mobility to enhance performance and protect their knees.
Follow These Simple Steps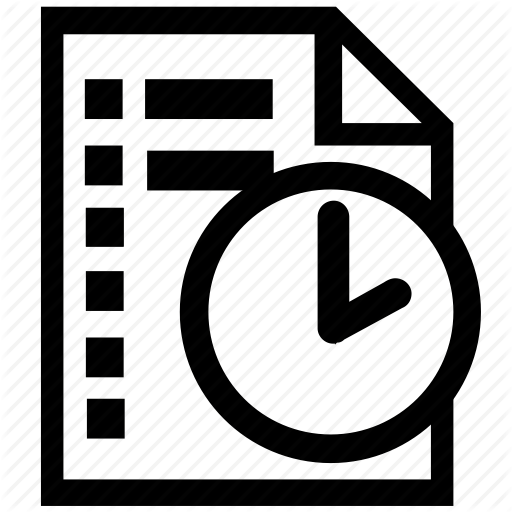 Step 2
Each participant will have access to the training program for the entire season, with a step-by-step plan to protect their knees.

Step 3
Your organization will be stronger and healthier with a lower risk of major knee injuries.
Get Pricing for Your Organization
ACL Strong is endorsed by the Professional Ski Instructors of America & American Association of Snowboard Instructors (PSIA-AASI).  PSIA-AASI members may be included in your group registration or they may register individually for the Snow Course on the PSIA-AASI e-learning website.  CEUs will be earned by completing the initial 4 week course, but you'll still get all 6 weeks of training, plus one month free in the ACL Strong VIP Club, with access to our entire library of exercises.
Contact Us to Reserve Your Spot
or Find Out if ACL STRONG is the right fit for your group