Help Athletes Excel in Sports
Without Injuries getting in the way
The Classic Course will help athletes Get Stronger, Play Harder,
and Prevent Injuries so they can Reach their Dreams
We all want to be active and enjoy life, right? Athletes from around the world are enrolling in ACL Strong to learn how to protect their knees so they can perform their best, for as long as possible. Our mission is to help you reach your dreams, by teaching you how to protect your knees and prevent injuries.
Let us guide your athletes through a
Simple, Convenient, and Proven program that WORKS!
4 Week Training Blueprint
Learn the EXACT exercises to do at-home, on-the-field, or on-the-court, to save your knees! Follow simple exercises to improve strength, balance, landing mechanics, agility, and flexibility.
Athletes will protect themselves even more by completing 2 additional modules in the Bonus Challenge.  They will develop better body awareness and control with functional stability exercises.
Learn what you need to know for avoiding non-contact knee, hip, and ankle injuries.  The knowledge gained here will help athletes have a better understanding of knee health for long-term success!
Follow These Simple Steps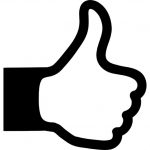 Step 1
Register for The Classic Course as an Individual Player or Team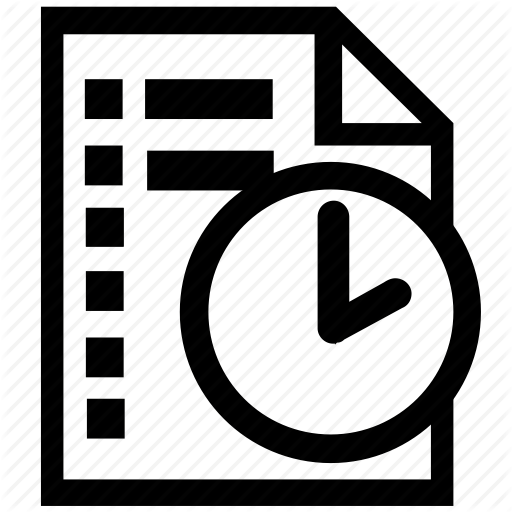 Step 2
Follow our simple, at-home training plan for 20 minutes, 3 days per week, for 4 or more weeks

Step 3
Play Harder
Perform Better,
Avoid Injuries
Who is the Classic Course for?​
Contact Us! We Would Love To Talk