Get Started
This course is currently closed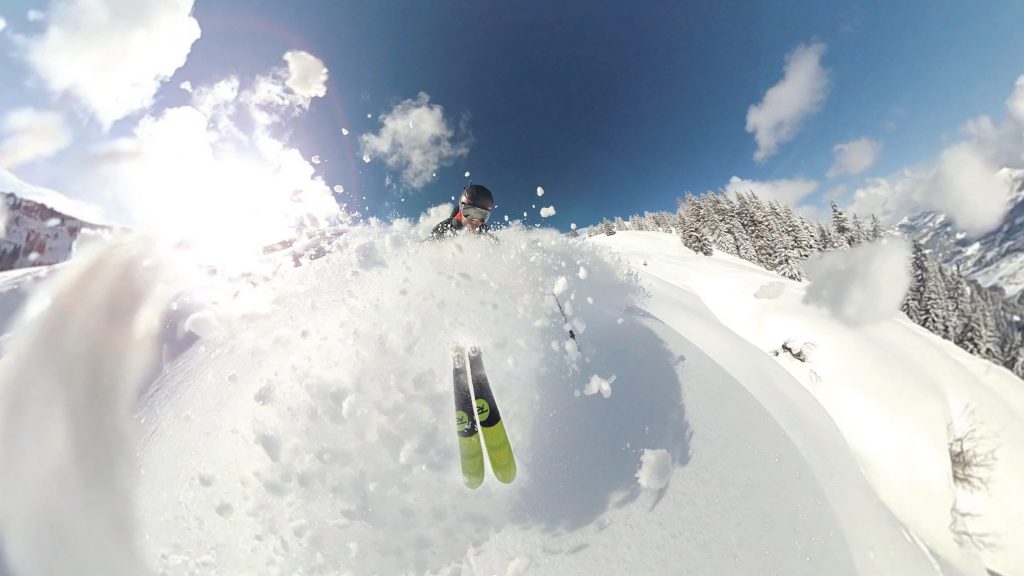 Take your performance to the Next Level with a circuit training routine that focuses on strength and conditioning for advanced snow-skiers and snowboarders.
Get ready to explode into the season and ski harder than ever, while feeling better than ever!
But first, have you taken the ACL Strong Snow Course 2.0 to protect your knees from a preventable injury, like a torn ACL, knee pain, or early osteoarthritis?
This Next Level Add-On is available to members from Snow Course 2.0.