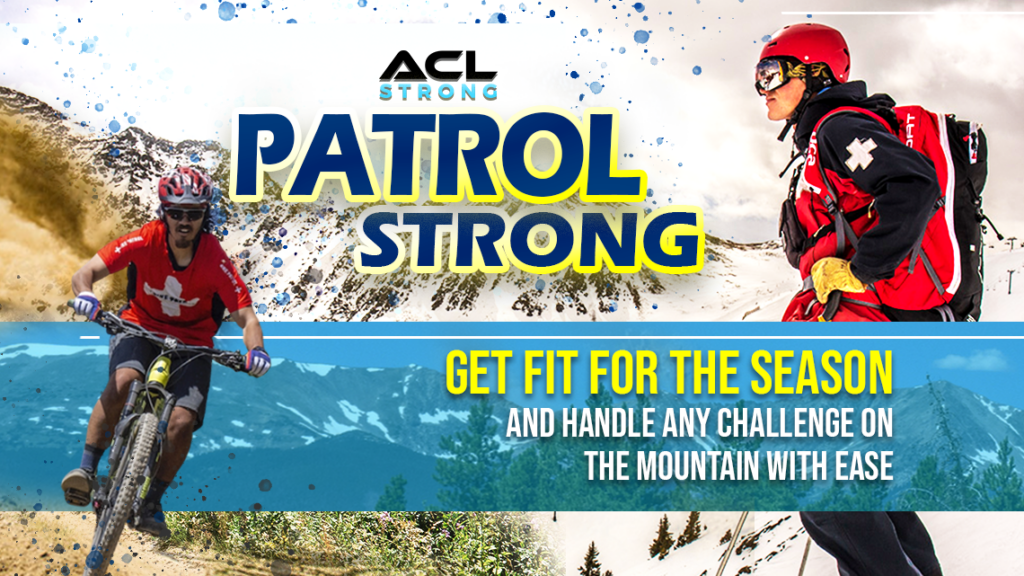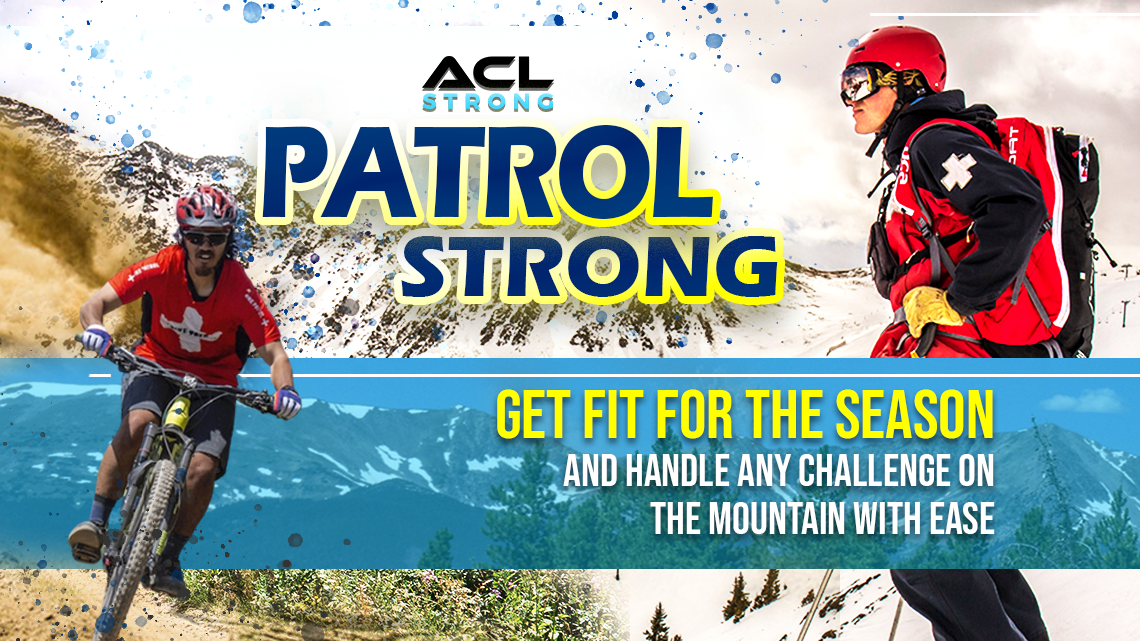 ---
Strength, Conditioning, and Recovery program built for Patrol.
Safely strengthen your Upper Body, Lower Body, and Core so you are more prepared for the demands on the mountainous terrain.
As a supplemental add-on to Snow and Beyond, this mini course contains a Strength Training Module and Recovery Module that can be performed at home with minimal equipment. Perform this routine 2-3 times per week or split up for strength-days and recovery-days. No need to go to the gym. See course materials for simple items that can be used at home to enhance outcomes.
Designed in partnership with Big Bear Mountain Ski Patrol and So Cal Region National Ski Patrol.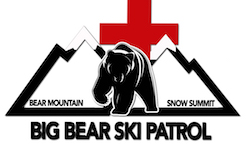 The exercises in this course include use of some equipment. Here are the items that we recommend for this comprehensive training program...
Resistance Mini Band
Resistance Band
Balance Trainer (optional)
Foam Roller (optional)
Stretching Strap (optional)
Yoga Mat (optional)
View the Equipment page for ordering