Save Your Knees
and Add Years to your Career
Feel Stronger, Move Better, and Enjoy Skiing or Snowboarding Longer,
without knee pain or injuries getting in your way!​
We all want to ski, ride, or live an active lifestyle for as long as possible. Snow athletes around the world are following these specific exercises to become better prepared for the season and more resilient overall. Our mission is to help you reach your dreams, by teaching you how to protect your knees, protect your future, and prevent injuries.
Let us Guide you through a Simple, Convenient, and Proven System
6 Week PRE-SEASON Blueprint
Learn the EXACT exercises to do at-home to save your knees! Follow simple exercises to improve strength, balance, and body control. 
Mid-Season Maintenance Plan
Finish the season strong, without feeling fatigued or worn-out. You'll learn how to manage your body with maintenance and recovery exercises.
Discover what you need to know for avoiding major leg injuries and reducing wear-and-tear on your joints over time.  Ski and Ride for as long as possible.
The Snow Course is Perfect For:
Follow These Simple Steps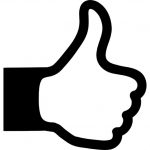 Step 1
Register for The Snow Course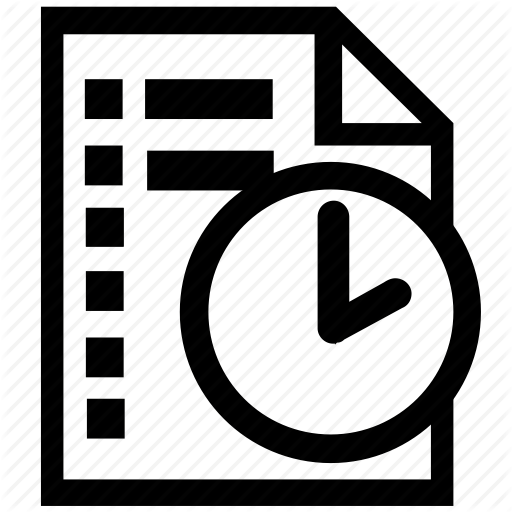 Step 2
Follow our simple, at-home training plan for 20 minutes, 3 days per week, for 4 or more weeks

Step 3
Feel Stronger,
Ski and Ride Better,
Avoid Injuries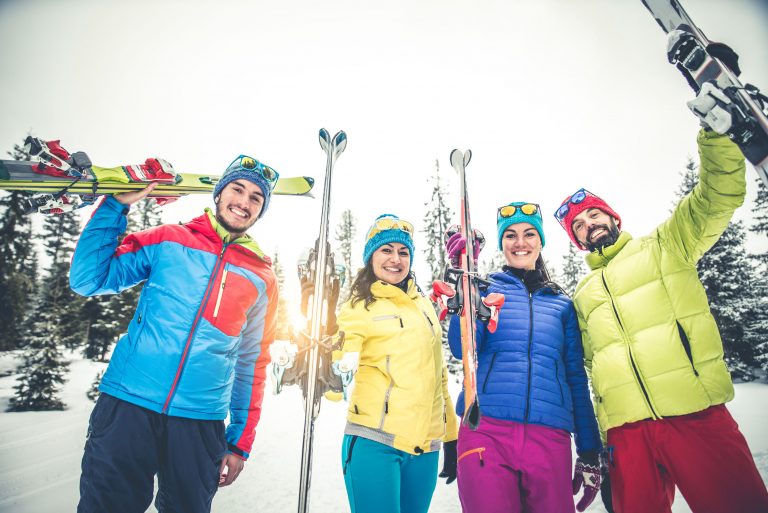 ACL Strong is endorsed by the Professional Ski Instructors of America & American Association of Snowboard Instructors (PSIA-AASI).  PSIA-AASI members may register for the Snow Course on the PSIA-AASI e-learning website.  CEUs will be earned by completing the initial 4 week course, but you'll still get all 6 weeks of training, plus one month free in the ACL Strong VIP Club, with access to our entire library of exercises.
National Ski Patrol Members
COMING SOON!!!
National Ski Patrol is teaming up with ACL Strong to provide knee health, safety, and injury prevention training to all members of the National Ski Patrol (NSP) to support their lifestyle and career long-term.  NSP members may sign up individually or as a group of 10 or more.  Division and Region Directors may contact us for a group rate.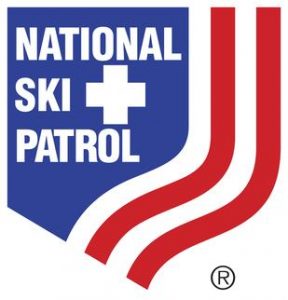 Contact Us to find out if the Snow Course is right for you