NEW COURSE
COMING SOON
COMING SOON
COMING SOON
COMING SOON
COMING SOON
COMING SOON
Don't Let a "knee problem" stop you from playing the fastest-growing and most social game in the country!
Get the exact exercises you need, a proven system, and a community of support to keep you Active and Competitive, LONGER.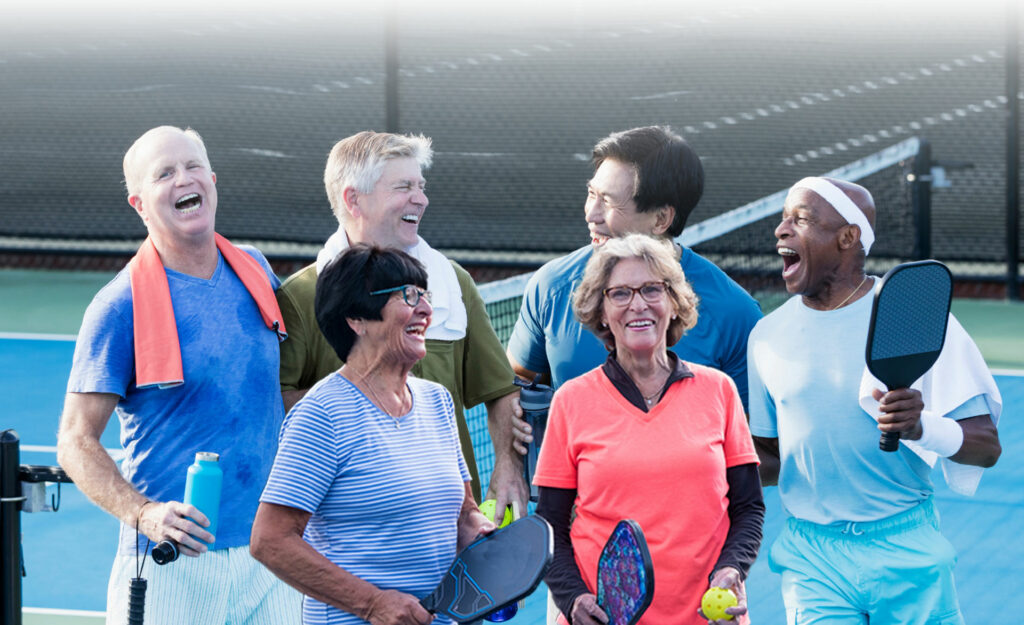 Pickleball is taking off around the world, keeping people of all ages active, social, and competitive

Unfortunately, painful joints and stiff muscles can slow you down or make you apprehensive about playing.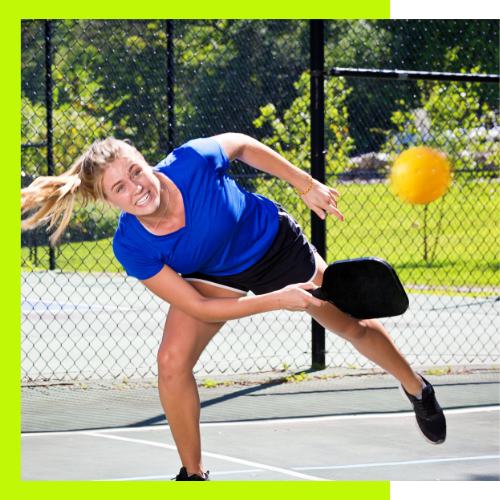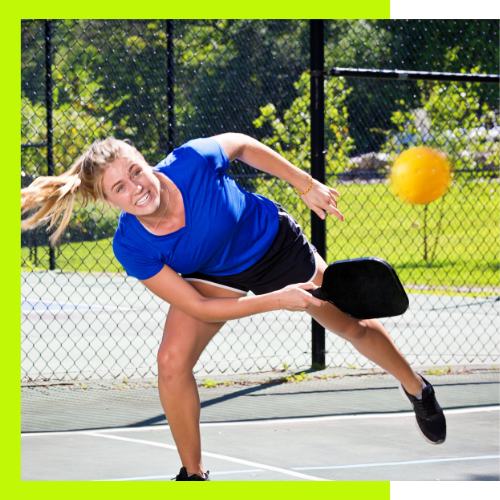 Pain, arthritis, and joint replacements are common. Back pain, sciatica, and shoulder injuries occur too. There have been articles blasted around the media about all of the injuries resulting from Pickleball...
But the truth is, you can reduce pain and stiffness, prevent injuries, and improve your performance in just 4-6 weeks!
Doing the RIGHT exercises (the right way) is the most effective way to save your knees and protect your lifestyle so you can continue to play the sports you love.
Join us in our new course, pickleball strong