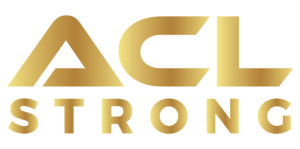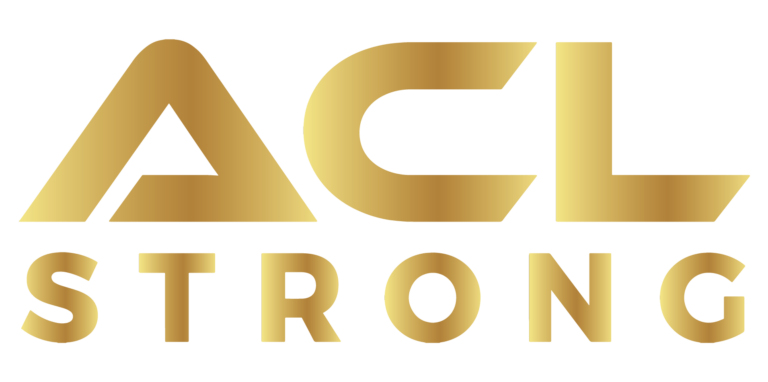 Welcome to the ELITE
John!
Congratulations on joining this
ALL-INCLUSIVE membership to be ACL Strong for life
so you can be as active as you want, for as long as you want!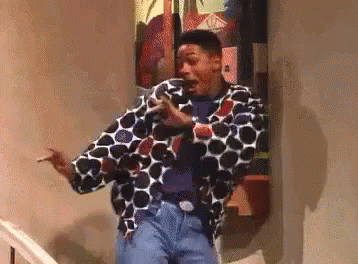 Click Here to take a tour of your dashboard.​
Click Here to go to your Dashboard
Order not found. You cannot access this page directly.