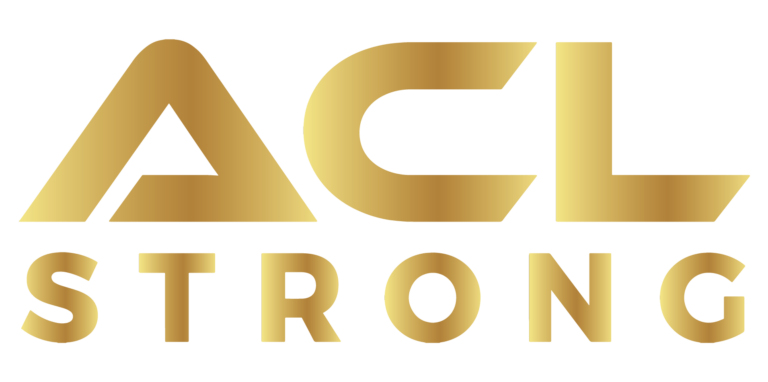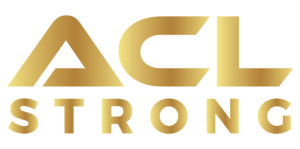 Welcome to the ELITE
John!
Congratulations on joining this
ALL-INCLUSIVE membership to be ACL Strong for life
so you can be as active as you want, for as long as you want!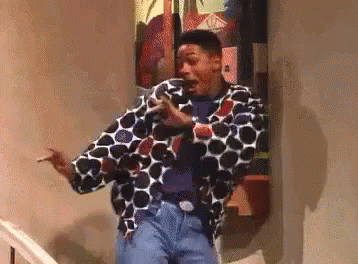 Click Here to start with the latest Snow Course.
Order not found. You cannot access this page directly.