Free Training!

REGISTER NOW
Raising the Bar this Ski and Ride Season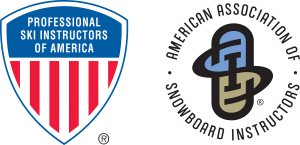 As a PSIA-AASI member, you have two options for enrolling into ACL Strong...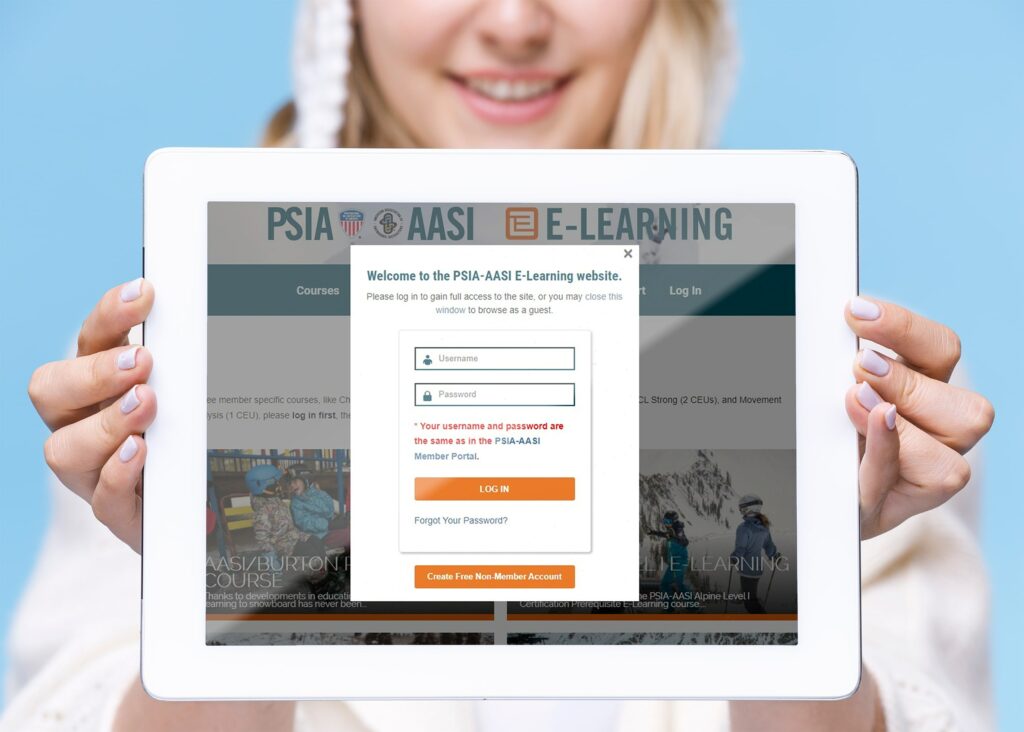 The PSIA-AASI e-learning platform includes the Snow Course v3 for a member price of $85. You will have access to the course through lms.thesnowpros.org, NOT on aclstrong.com.

You must be logged in to PSIA-AASI to view ACL Strong on the list of courses. You can register for this course ANYTIME and will have access to it for life, as long as you are an active PSIA-AASI member.

Earn 2.0 CEUs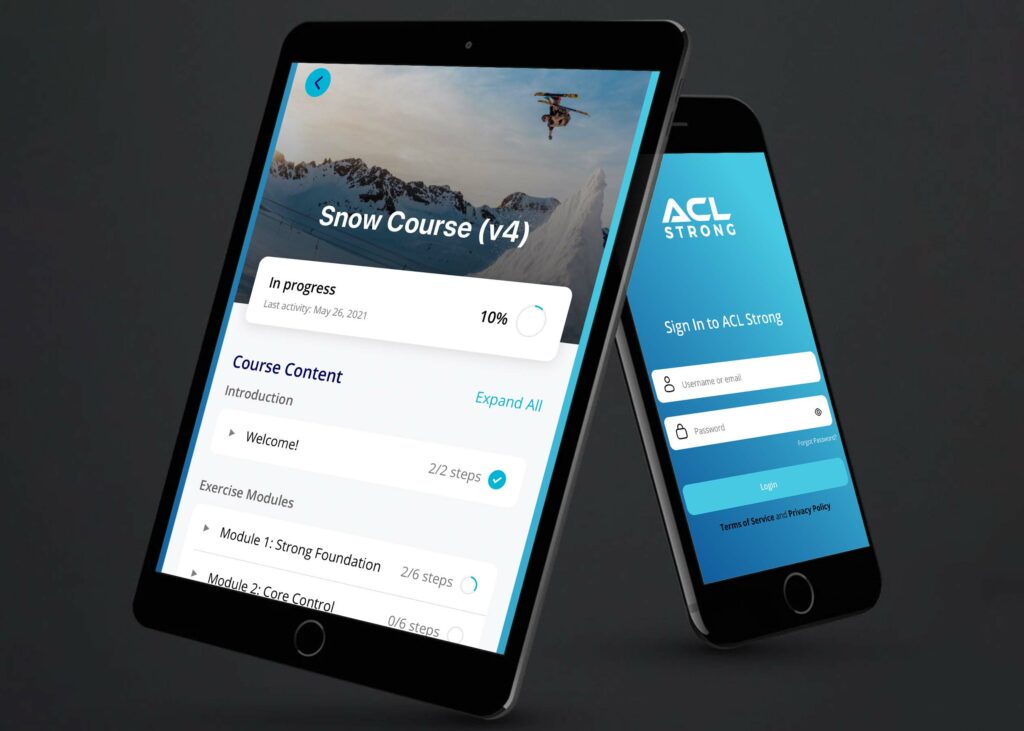 The updated Snow Course v5, is available for you right here on the ACL Strong website! Use your Pro Deal coupon code to sign up when registration is OPEN.

Upon purchase, you will also get the Mid-Season Recovery Add-on and the Ready-To-Shred On-Snow Warm-Up... FREE!

Earn 2.0 CEUs
Protect yourself long-term with the INDUSTRY'S BEST training program!
Eliminate stiff/achey knees, prevent injuries, and scale up your skills so you can have MORE FUN ON THE SNOW!