Keep your Team Healthy, Prevent Injuries, and Show Employees You Care
STOP losing great employees to expensive knee injuries!
We know Risk-reduction can be challenging,
so we developed a system that your employees will want to do
No guesswork.  No figuring anything out. This step-by-step plan has the exact exercises to follow each week. 
Online platform, accessible from anywhere, on any device.  Quick, easy-to-follow exercises, that anyone can do.
Members are inspired to complete the training on their own. Progress is tracked so you can monitor and support your team.
Participants gain strength, balance, body control, awareness, and flexibility to enhance performance and protect their knees all season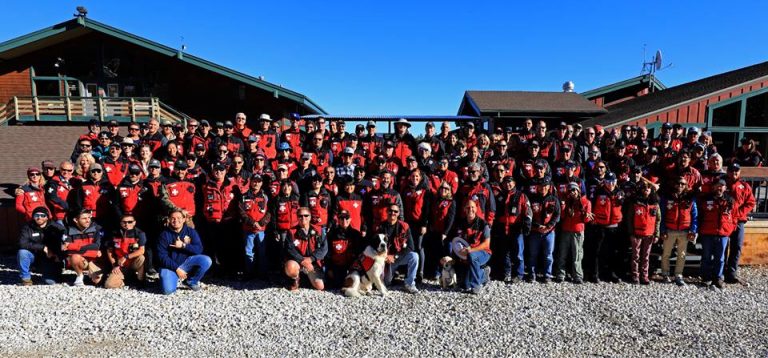 "I want to thank everyone in VR management that played a part in providing access to the ACL Strong program. I have completed all the lessons and feel there has been a noticeable improvement in my strength and balance. In addition, the format was easy to use and only took a little dedication from me. I had the need to reach out for some help with the ACL Strong team, and to my surprise, Dr. Leslie Desrosiers, the program creator, responded immediately and helped me with an ordering issue. Great customer support and service to say the least! Not to mention, it was over the weekend. Thanks again for providing the exceptional value of the ACL Strong program. Best regards,"
Expert Training to Bulletproof Your Team!
ACL Strong is endorsed by the Professional Ski Instructors of America & American Association of Snowboard Instructors (PSIA-AASI) and is approved for 2.0 CEUs.  PSIA-AASI members included in your group registration may submit their certificate to PSIA-AASI to earn their credits.
Follow These Simple Steps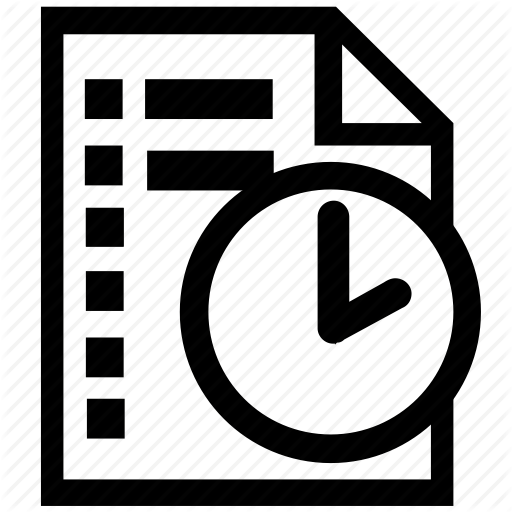 Step 2
Share sign-up info with your employees via email. Leaders can be as involved as they want to be.

Step 3
Your organization will be stronger, healthier, and happier with fewer knee injuries and more money saved.
ACL Strong Research Study
With the support of NSAA, We are excited to be planning a research study during the 2021-22 season and you're invited to be a part of it! Protect your employees, save your bottom line, and give back to the industry through research.

ASK about participating in the study. A discount will be provided. We are accepting requests now. this is a huge opportunity THAT WILL BENEFIT skiers, riders, and resorts across the industry! SUBMIT THE FORM BELOW for more details!