Easily Implement an Injury Prevention Program that WORKS
Let ACL STRONG Prepare Your Ski Area Employees for an Injury-free Season
STOP losing great employees to EXPENSIVE knee injuries! Give them a program with:
Our online platform is accessible from anywhere and the trainings are quick and easy-to-follow, making employees more likely to complete the training.
As participants advance through the training, their progress is tracked. They are responsible for completing the training and keeping their notes.
Take the guesswork out of it, as this step-by-step plan has the exact exercises to follow each week.  The training advances as participants become stronger.
The ACL Strong program launches in the fall to get skiers and riders ready for the winter months; and we stick with our members through the entire season to help them succeed.
From first-year lift operators to veteran instructors and patrollers, this program has modifications for all levels and is beneficial for all ages.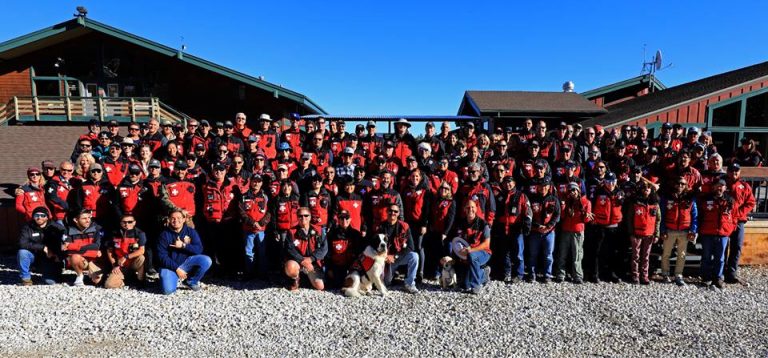 Your Employees WILL gain strength, balance, body control, awareness, and mobility to enhance performance and protect their knees.
Follow These Simple Steps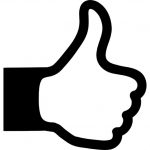 Contact us for a Ski Area Group Rate
Special Discount for participating in the research study during 2020/2021 season!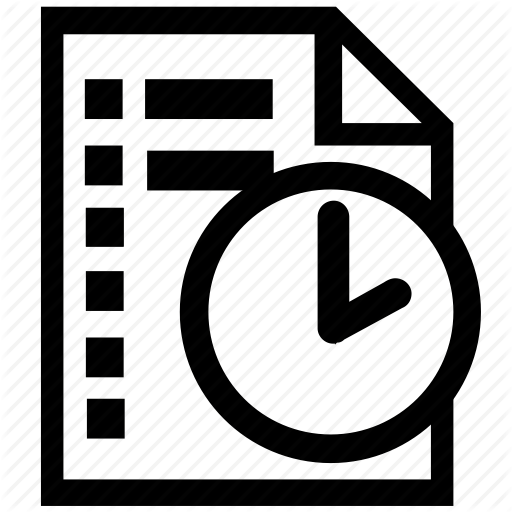 Step 2
Each participant will receive a login to access the program for the entire season. They should expect to spend 20 minutes, just 2-3 times per week.

Step 3
Your organization will be stronger and healthier with fewer preventable knee injuries and more money saved.
ACL Strong is endorsed by the Professional Ski Instructors of America & American Association of Snowboard Instructors (PSIA-AASI) and is approved for 2.0 CEUs.  PSIA-AASI members included in your group registration may submit their certificate to PSIA-AASI to earn their credits.
Research Study for 2020/21 Ski Season
NSAA and a third party will be executing a formal research study during the 2020/2021 season and you're invited to be a part of it! protect your employees, save your bottom line, and give back to the industry through research.

Save 20% on registration by participating in the study (minimal extra commitment will be required for the research). Discount for first 1000 participants! SUBMIT THE FORM BELOW AND WE WILL MAKE SURE YOU GET IN!

Also, you may reach out to Dave BYRD from NSAA regarding the research

Contact Us to Get Pricing and Reserve Your Spot!