Do you want to be ready for ski season and avoid injuries?
We can help protect your knees from injury with our proven injury prevention training system.
Snow skiers and snowboarders are at high risk of suffering a major knee injury.  An ACL injury will take you off the mountain and force you to put your skis up to dry for a very long time…maybe forever.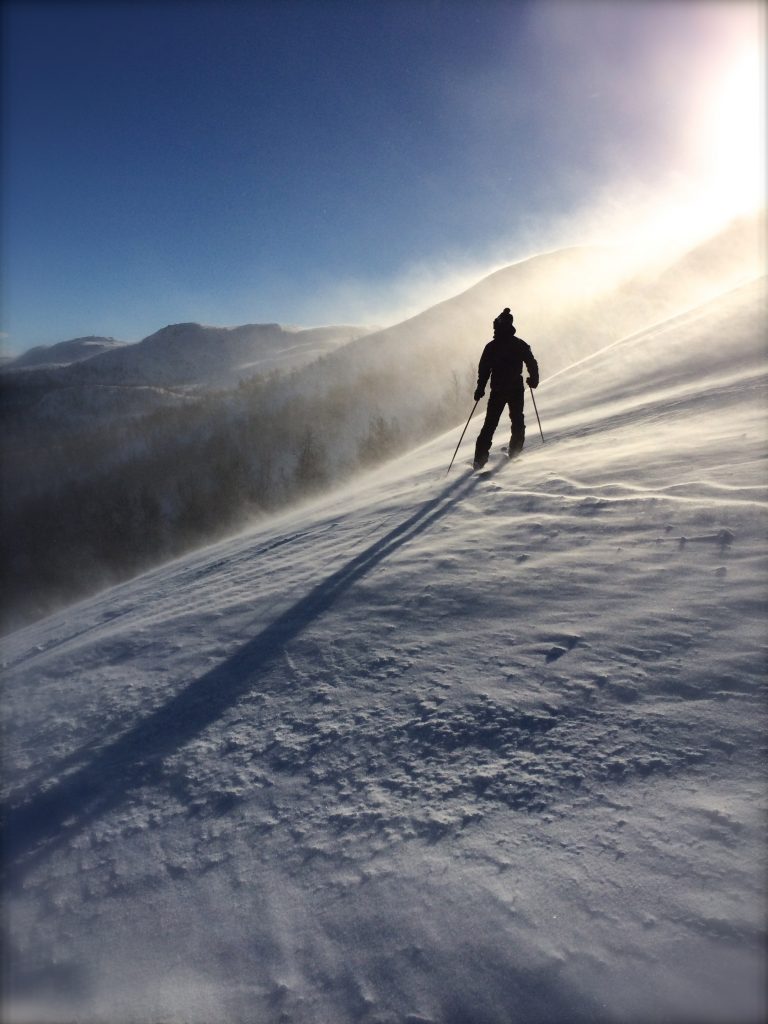 Dr. Leslie Desrosiers and Dr. Patrick Desrosiers are experts in ACL injury prevention.  They are sports injury specialists, Doctors of Physical Therapy, with 20 years of combined experience.  They work with athletes of all ages, from youth to professional levels; and they know what it takes to rehabilitate and prevent injuries.   Dr. Leslie and Dr. Patrick developed the ACL Strong neuromuscular training system to bridge the gap between old-school exercise and sport-specific injury prevention training. 
Most athletes, coaches, and parents know that ACL injury rates are at an all-time high; but they don't know what to do about it or how to implement it.  ACL Strong solves both problems.