Save Your Knees and Add Years to your Ski or Snowboard Career
The Snow Course will help you Feel Stronger, Prevent Injuries, and Ski or Ride Harder
Don't lose valuable snow-time because of a knee problem
Snow athletes are at high risk for suffering a major knee injury or chronic wear-and-tear that could end their season…and maybe their career. 
We understand how scary it is to even think about a knee problem stopping you from enjoying the snow-packed terrain from now into retirement.
We've helped thousands of skiers and riders protect their knees, become stronger than ever, and have an epic, injury-free season.
Let us guide you through a simple and convenient ONLINE program that WORKS.
We will hold your hand as much as you want or need.
And you WILL get RESULTS.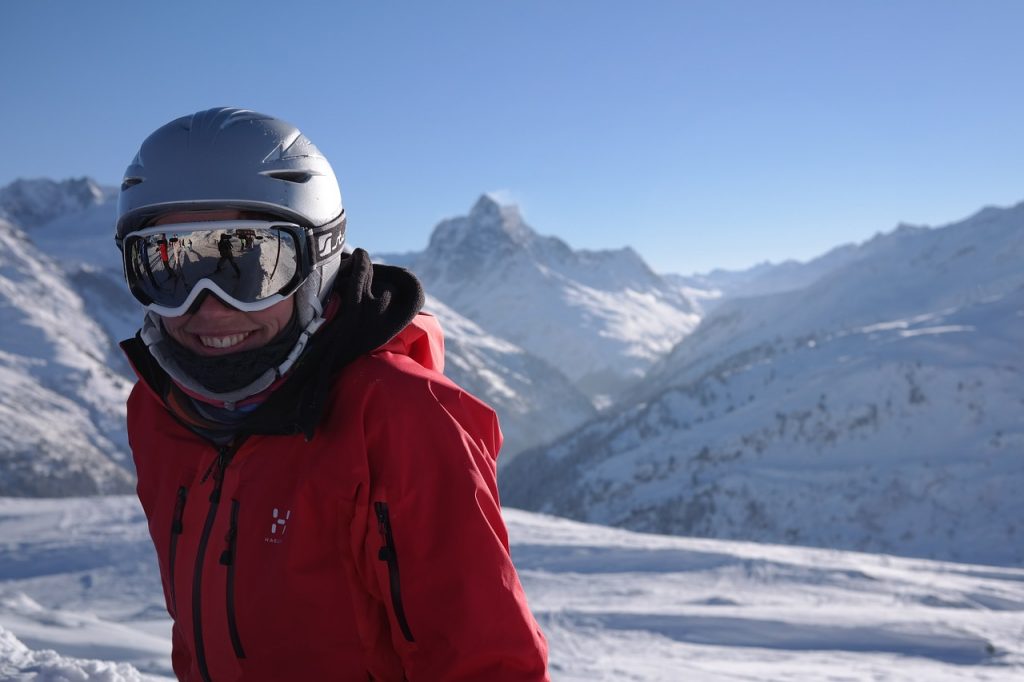 Follow These Simple Steps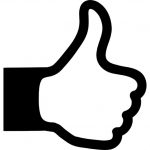 Step 1
Register for The Snow Course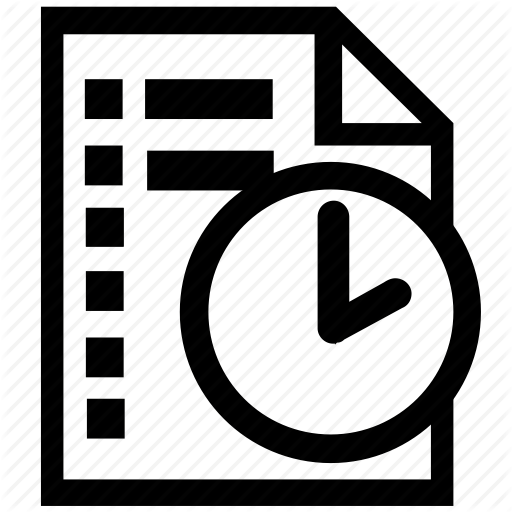 Step 2
Follow our simple, at-home training plan for 20 minutes, 3 days per week, for 4 or more weeks

Step 3
Feel Stronger,
Ski and Ride Better,
Avoid Injuries
Who is the Snow Course for?
Ski Patrol Departments
Ski Patrollers require exceptional strength and endurance on the mountain from first chair and beyond.  Volunteer and Paid Departments utilize the ACL Strong program to prepare for the season and protect their knees so they may do their job more efficiently, more safely, and for many more years.
Experienced skiers and riders
Highly-experienced snow-skiers and snowboarders, cross-country skiers, telemark, alpine racers, and recreational snowsports enthusiasts will benefit from the specialized training within the ACL Strong Snow Course.  We help save your knees from a major injury and gradual wear-and-tear, so you can add years to your life on the mountain.
Ski and Snowboard Instructors
Ski and Snowboard Instructors who are passionate about teaching and committed to lifelong learning use the ACL Strong program to strengthen their legs and core, prepare for the season, and protect themselves and their students from injuries.  ACL Strong has collaborated with PSIA-AASI and members are encouraged to participate in this course to promote safety and a longer career.  PSIA-AASI members, scroll down to see how you can register and get CEUs
Beginners and Less-frequent snow-goers
Are you new to skiing or snowboarding?  Are you looking to get back to the snow after a break?  Are you looking forward to a vacation to a ski resort?  Beginning skiers are at higher risk for certain types of traumatic ACL injuries, so the ACL Strong course is perfect to help you prepare your body, strengthen your legs, and protect your knees so you can stay safe on the slopes and have an enjoyable vacation.
Ski Area Employees
The ACL Strong program is ideal for ski area employees in all departments.  Participation in a 4-6 week injury prevention program results in fewer reported injuries by staff and less time-off requested due to injuries, allowing the employees to be more productive and energetic at work.  We collaborate with Health and Safety Directors and administrators to deliver the ACL Strong program to employees on a large scale and promote successful completion of the training and maximum benefits.
ACL Strong is endorsed by the Professional Ski Instructors of America & American Association of Snowboard Instructors (PSIA-AASI).  Logged-in members may register for the Snow Course on the PSIA-AASI e-learning website.  CEUs will be earned by completing the initial 4 week course, but you'll still get all 6 weeks of training, plus one month free in the ACL Strong VIP Club, with access to our entire library of exercises.
Contact Us! We Would Love To Talk