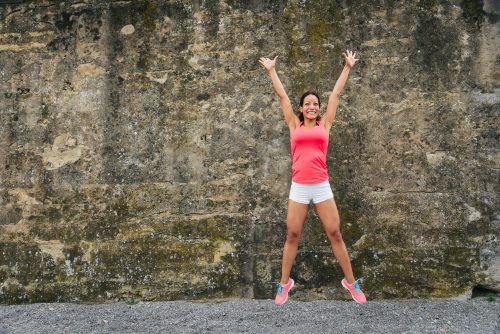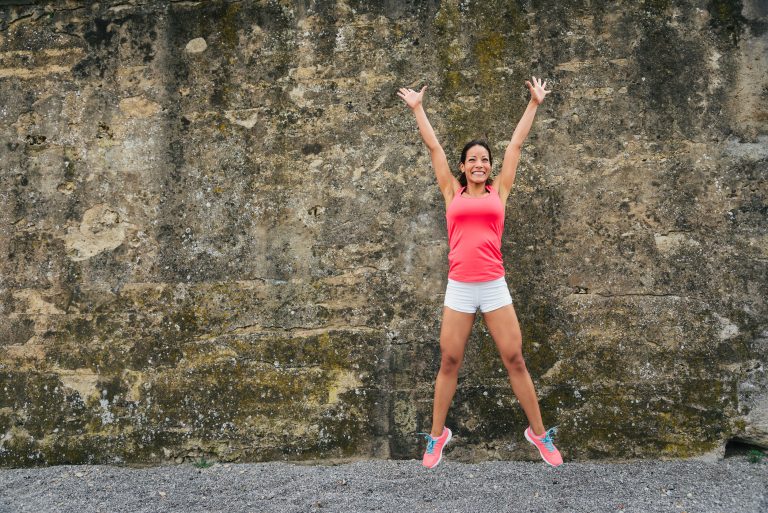 You Made a Great First Step to Having Stronger, Healthier Knees!
THANK YOU!!!
Your 5 Tips Guide will arrive in your email inbox in just a few moments! Be sure to check your spam folder so you don't miss it.
While I have you here, it's probably a good idea to get on the list to be notified when the ACL Strong Snow Course or Classic Course open for enrollment. You won't want to miss it because registration is only open for a limited time. Click the button for whichever course you are interested in, and you can get on the waitlist. If the course is available, you'll be able to learn more about it!