Wait! Here's a One-Time Offer:
Get a Complete Blueprint to Amplify Your Winter!
A Complete Package for Skiers and Riders who Never Want to Quit
Get Instant Access to MORE Expert Trainings and Get More of What YOU Need to Live a Fulfilling Lifestyle On and Off the Mountain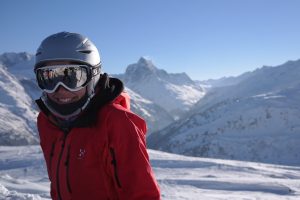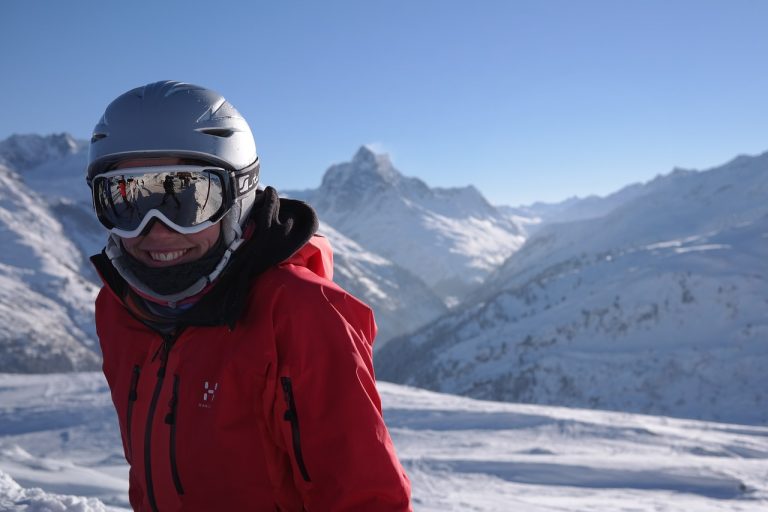 Mid-Season Recovery Add-On
Get 3 more modules of exercises designed to help you get across the finish line of the season feeling GREAT! These modules revisit some of the strength and balance exercises from the Snow Course, while focusing on feel-good stretches to help you recover after long-days on the hill and a demanding season.
A total body strength and conditioning program designed to help patrollers meet the demands on the mountain with more ease. You'll also get more recovery stretches to sustain long days on the mountain. Whether you're running the toboggan or lifting guests, you need to be confident that your body will be there to do what you need it to do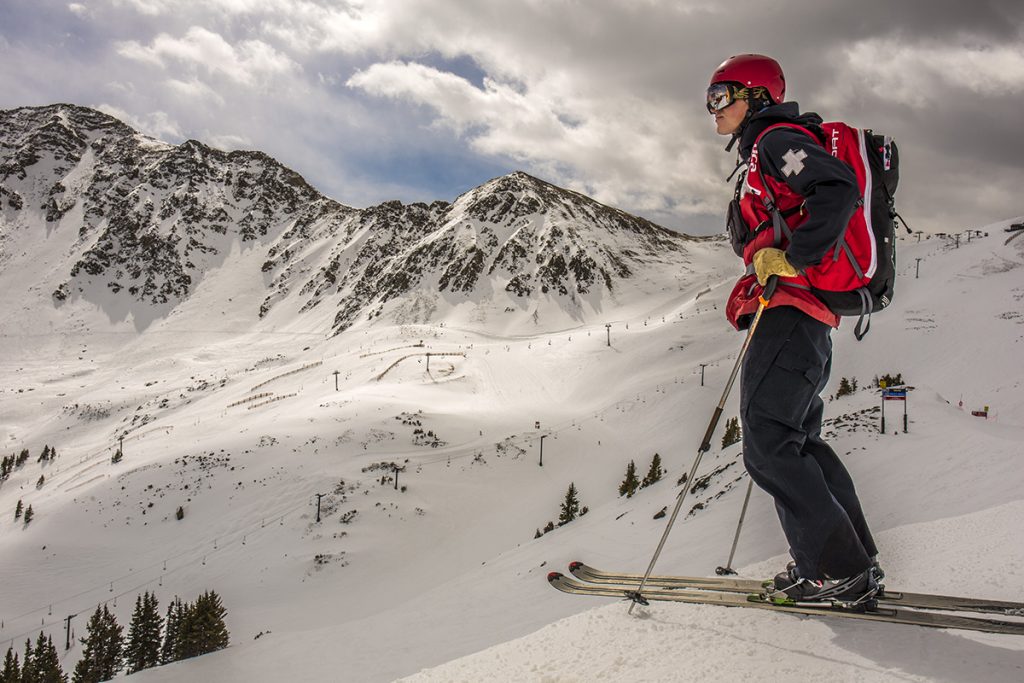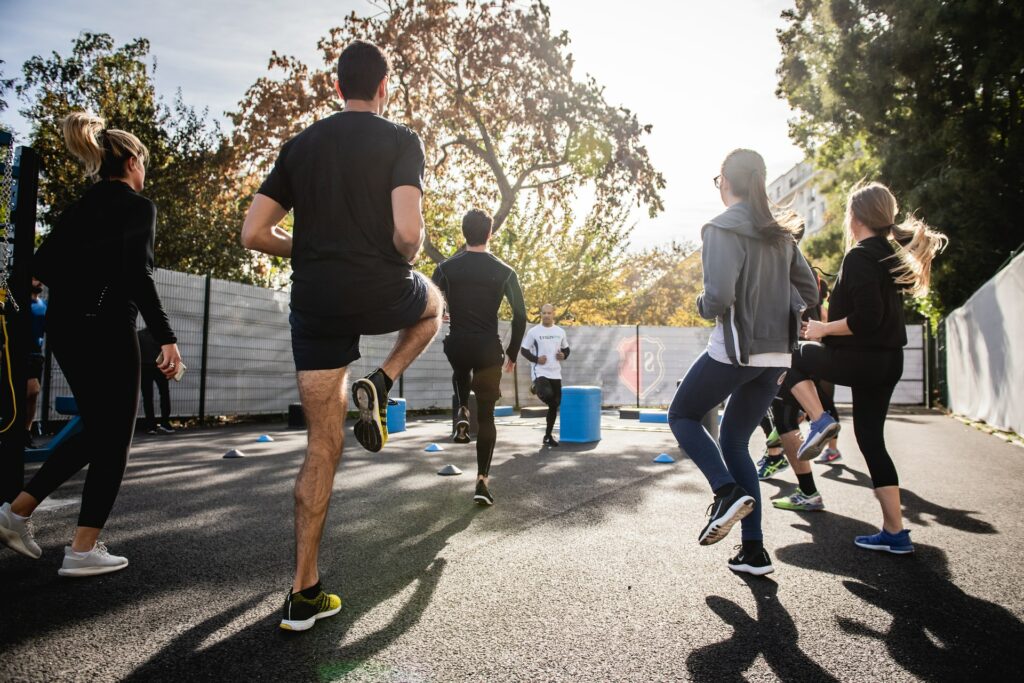 Next Level Circuit Add-On
Take your performance and readiness to the next level with this circuit workout of 5 exercises that will enhance your strength, balance, power, and endurance. Get ready to explode into the season!
Weak ankles? Forgot what you learned in Physical Therapy? These 5 essential exercises will help you stop spraining your ankles and start feeling more solid and stable from your feet to your core.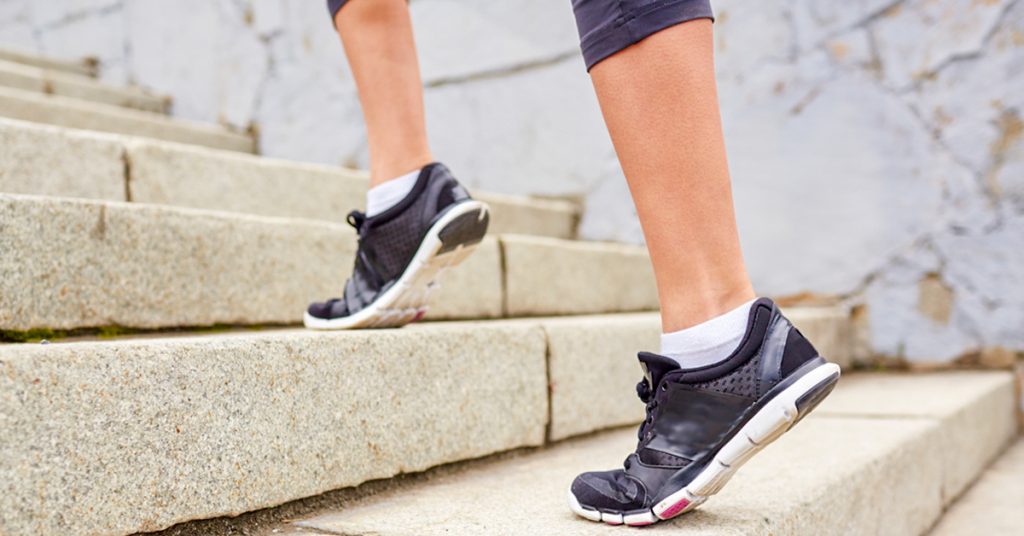 Plus, Get an ACL Strong Resistance Mini Band FREE!
This Exclusive Offer is Only Available On This Page
The Snow Course and the Winter Readiness Blueprint are hands-down the most comprehensive strategy for skiers and snowboarders to prepare for the winter and be more efficient and effective on all types of terrain. And best of all, you'll have access to it for life, so if you don't stick through the Summer, you can come back to it every year during the Fall and Winter!
If you plan to ski, ride, or enjoy an active lifestyle for as long as possible, then you MUST protect your knees and keep your body strong and flexible. This complete program gives you tools to do that.
Upgrade for $49.50 (Lifetime Access)