Welcome Pinnacol Pilot Group
Thank you for your participation in this program to help you protect your knees so you can stay healthy and keep doing what you love!
To register for ACL Strong as part of the Pinnacol/ACL Strong Pilot Program, click the Get Started button and apply the coupon code that was issued to you by your supervisor or Group Leader.
Your coupon code is unique for your resort or organization and grants you FREE and IMMEDIATE access to the course assigned to you.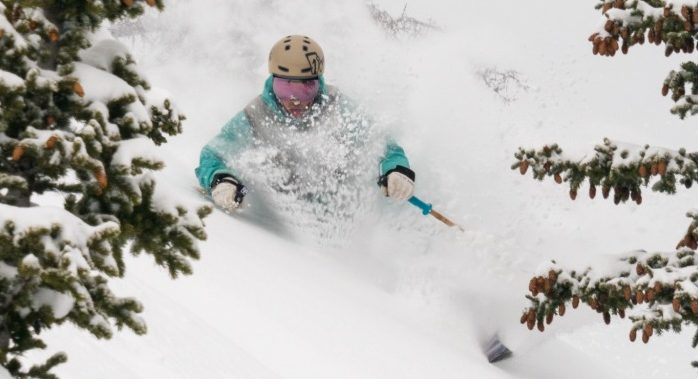 Step-by-step Instructions
Go to https://aclstrong.com/pinnacol (You're HERE!)
Click "Get Started"
Enter Coupon Code and click "Apply Coupon"
Click "Proceed to Checkout"
Enter your information (name, email address, etc) and Agree to Terms [NOTE: If you are an existing user, you will have to Login first]
Click "Place Order"
Thanks again for your participation and ENJOY THE COURSE!
Not sure what your coupon code is? Contact Ellen Sarvay at ellen.sarvay@pinnacol.com
If you need website assistance, please contact admin@aclstrong.com